Cutting is a process that can be done with a number of tools or machinery. When you cut with a laser, it's laser cutting, when you cut with plasma, it's called plasma cutting. Similarly, metal bending, metal rolling, welding, etc. can be done in a number of ways. Some of them have some unique advantages that make it perfect for an operation and sometimes the same features or characteristics is the reason behind the process not being used for a particular type of operation.
This comparison or competition of finishing a process with one of many potential ways is very crucial and confusing in welding because there are so many types and categories of welding.
Two of them are FCAW and GMAW, both being heavily used in small operations and today, I'm going to explain which of them is best suited for small projects in your metal fabrication shop and why.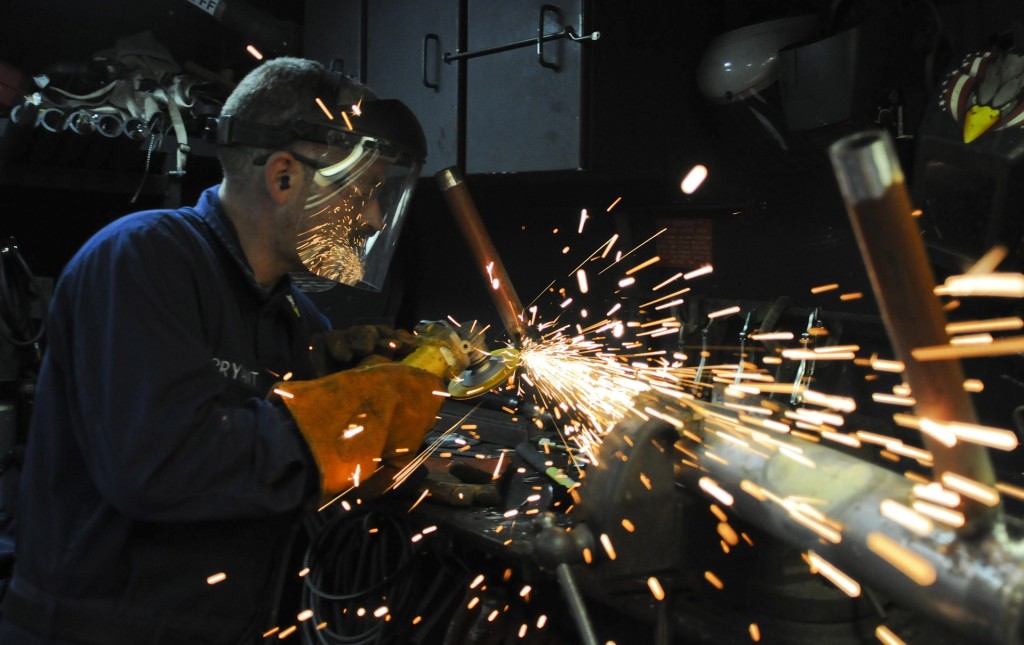 First, let's review them briefly.
Defining GMAW
GMAW (Gas Metal Arc Welding) is often referred to by its subtype MIG (Metal Inert Gas) welding. This involves combining metals with a wire, connected to an electrode current. This wire gets through the welding stick that is shielded by any inert gas.
Defining FCAW
Flux-Cored Arc Welding is quite similar to GMAW or MIG, except for the fact that it uses a unique tubular wire filled completely with flux and the shielding gas is not always needed, depending on what filler is being used. FCAW is notable for being extremely inexpensive and easy to learn, although there are several limitations in its applications and the results are often not as aesthetically pleasing as some of the other types of welding methods.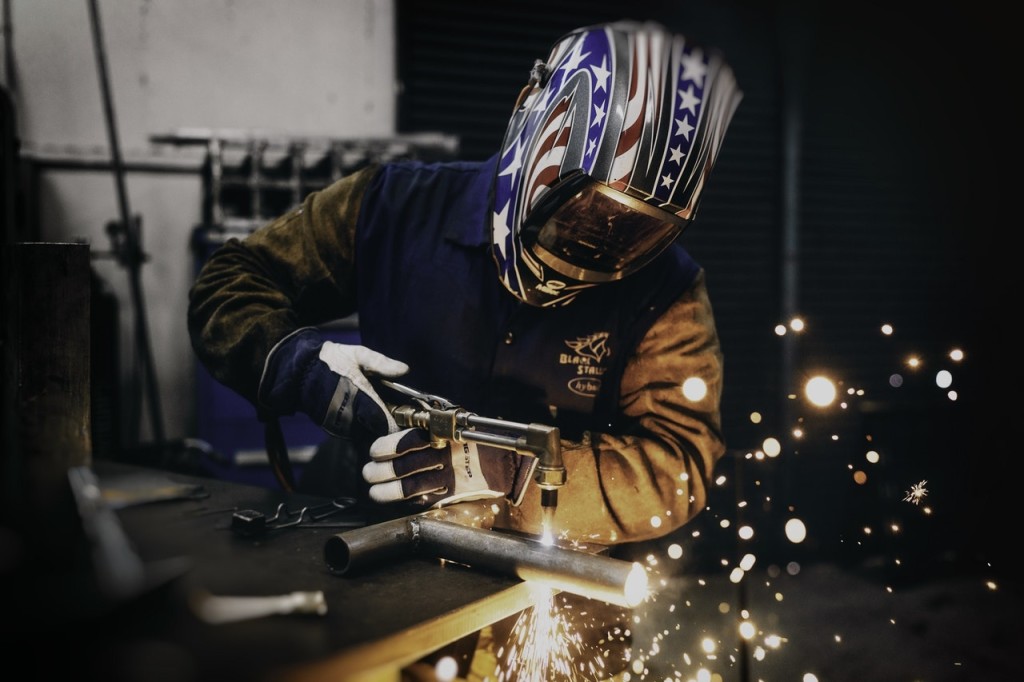 FCAW vs GMAW: General Usage
FCAW
For FCAW, the experts agree that it can be used for aluminium fabrication, steel fabrication, or stainless steel fabrication. However, they recommend that FCAW should be used for materials thicker than 20-ga.
Generally, FCAW is best for thick material with just a single pass. It is also best for outdoors welding. If you have the right equipment and the righty machine, you can easily weld steels up to a half inch thick.
GMAW
While FCAW is best used in outdoors, GMAW has no competition for indoor projects. Experts recommend that welders should use compact 230-V or 115-V-input GMAW wire feeders and machines. The suggested thickness of steel material for the GMAW process is 24-ga to 12-ga. The 12-ga material is slightly thicker than 1/8-inch and the 24-ga material is about 1/16-inch in thickness.
To weld between 1/8 and ¼-inch thick metal sheets with GMAW, operators will need the higher end compact machine that requires 230-V input.
Again, to weld the materials that are thicker than 0.25 inches or ¼-inch, welders will need higher-capacity industrial units.
However, if you are someone who performs most of your welding operation indoor in your closed facility and on clean materials that are thinner than 1/8-inch, a 115 Volts machine is perhaps an economical option a 230 Volts input machine.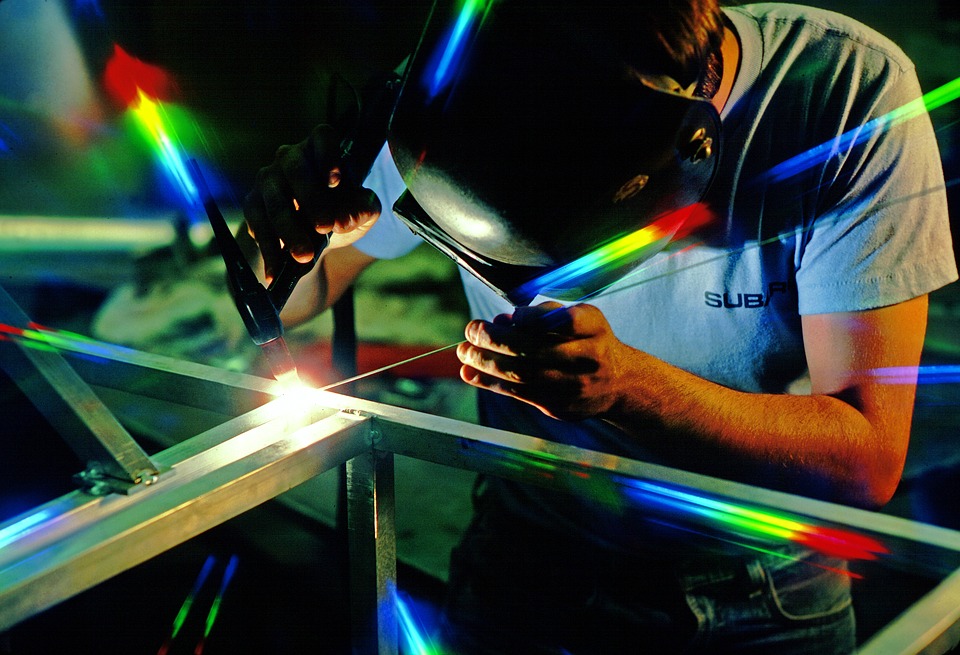 Conclusion
So, it is clear from the comparison above that the superiority of FCAW over GMAW or GMAW over FCAW simply depends on the application, material type, and the worksite. Eventually, you will be the one to decide for yourself.