Over the course of time, manufacturers and designers of the stage or progressive tooling has made their peace with projects involving the production of metal stamping. Later on, they will be post-processed with powder coating, painting or plating operations.
This post-production for finish quality is common in aluminium fabrication, steel fabrication,  or stainless steel fabrication.  The product or parts that come out of plasma cutting or laser cutting machines, metal rolling or metal bending press brakes, or from welding workshop and other machines, are treated in some ways to ensure the finishing is on-point.
Customers' requirements for post-process finish quality are taken seriously in the metal fabrication industry. But steel tooling can be harsh on the surface. Thankfully, tooling manufacturers and designers are following some simple guideline or tips that are increasing the chances of success.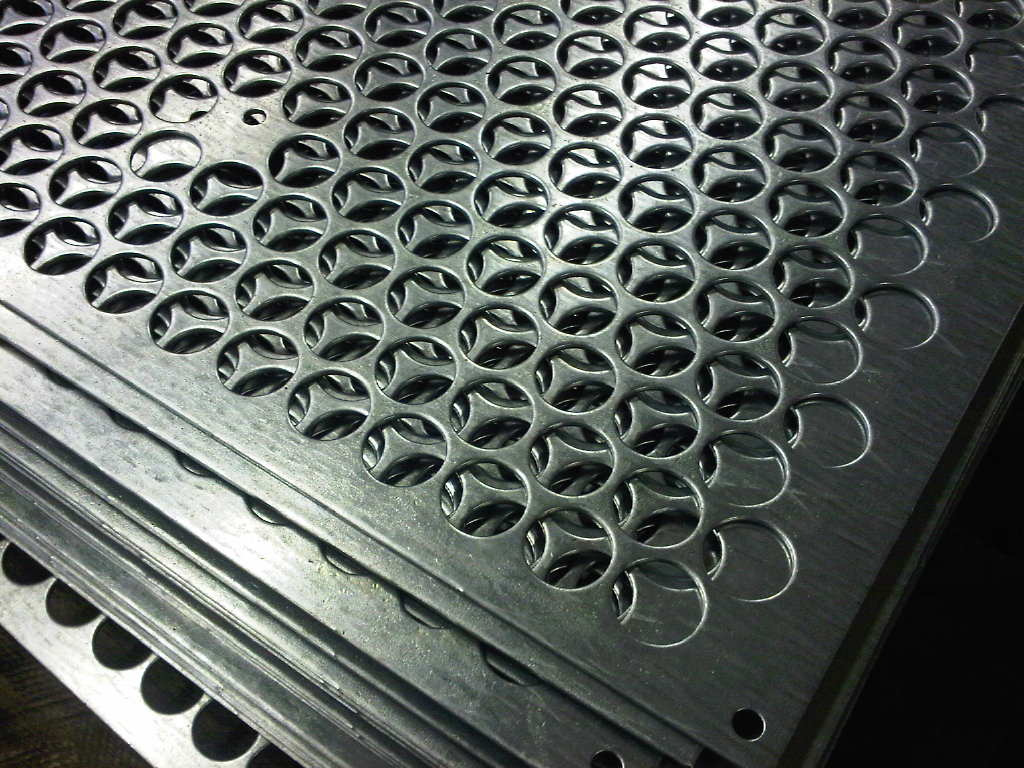 1.   Lifter or Rails
Vulnerable parts may get some benefits if the plunger-like lifters or the lifting rails design uses materials such as Delron® which is like hard nylon. These materials are usually less likely to mar the part surfaces. For instances like – as burr direction, the part specifications need the main part surface to face downwards, protective contact surfaces are very helpful.
For the entire steel lifter units of just the contact points, Delron is a good choice as Delron made lifters along with retention washer, won't be causing any damage to the die.
2.   Position of the parts
In order to minimize the chances of tooling components dragging across the surface, it is important that the part which will be coated is placed in a way that the largest surface stays faced up. For example, any parts that require cosmetic stamping like a computer cover should be positioned in a way that the rails and lifters do not make any contact marks.
3.   Die steel & stripper plate sections should be done in a noncritical area
Adie steel or the stripper plates should be sectioned in noncritical areas or scrap areas because if these parts are sectioned in a critical area, burnishing or a kink may occur. Even though it won't be noticeable in an uncoated part, once the surface is covered, it's hard to miss it.
4.   Avoid through-holes in critical areas
Putting through-holes like screw or stripper bolts holes in critical areas is not a good decision as today's progressive tooling are very complex and the strippers often employ additional pressures. The additional pressure can cause burnishing at the holes.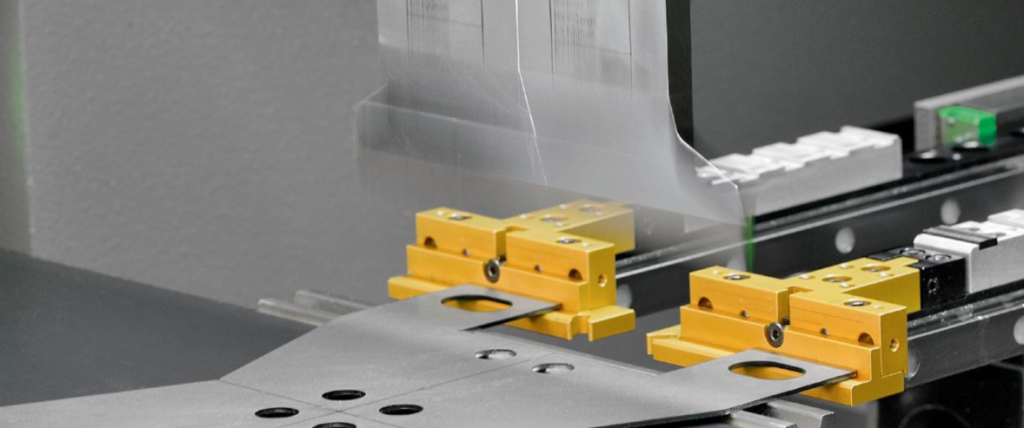 5.   Surface grinding direction
The direction of grinding is very important for parts like blocks, plates, inserts, etc.  All of them should be ground at the same direction.
However, for progressive dies, blocks, plates, should be ground left to right, which allows imperfections in grinding.
The attention is of great importance especially when the tooling is being bottomed for coining or flatness. Know that when the grinding is done perpendicularly to all the grain marks, it is most likely that the grinding marks will be visible after coating.