Fabrication processes like laser cutting, metal bending, metal rolling, etc. require a great deal of safety precautions. Whether it is stainless steel fabrication, aluminium fabrication or steel fabrication, these precautions ensure that the operators of these machines stay safe from the occupational hazards or any kind of accidents. Besides, these safety measures and tips also help increase the productivity. That's why, today I'm going to talk about few of those tips, especially for the press brake machines.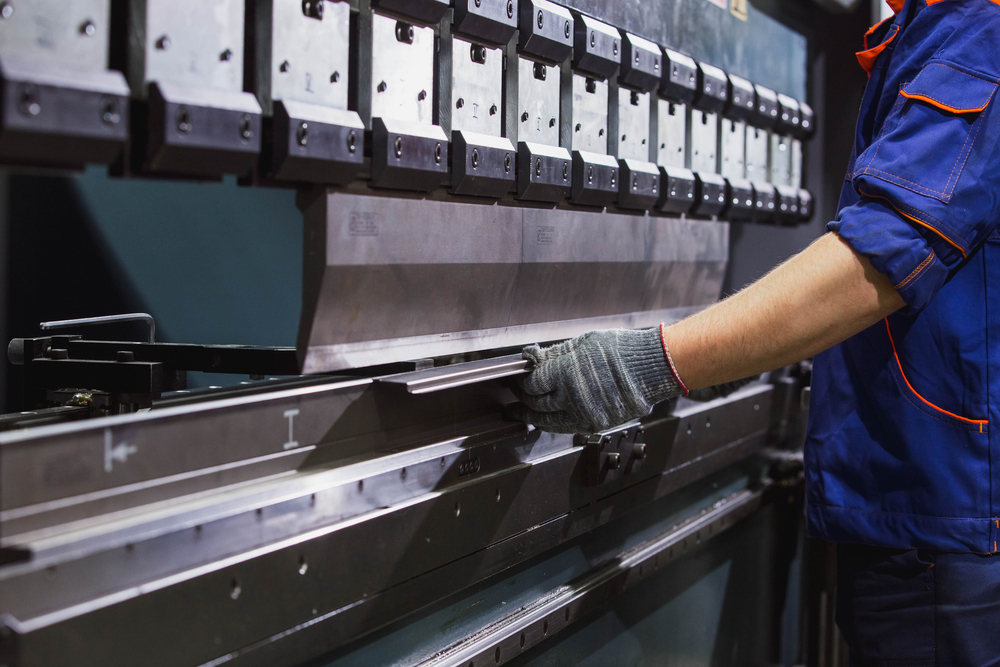 Keep the Workplace Clean
Metal bending doesn't get that messy. But the press brake machine should be cleaned properly to ensure precise bending angle and curves. For that, it's important that your press brake and the workplace is free of scrap, grease, and oil.
Use assists
Press brake operators should use help and assistance from people in loading & unloading the metal parts or even the heavy sheets. This will let the operator concentrate on the work he is given, which is to use the press brake for bending metal sheets.
Dress Properly
In metal fabrication industry, safety is always a concern. Although press brake is not as dangerous as plasma cutting or laser cutting machines, it still can do a good damage to your body, especially the hand. That's why never forget to wear thick gloves when operating a press brake with sharp-edged sheet metal. Also, wear your googles and other protective gears before start operating the press brake.
Never leave the machine unattended
Even if there is no one is around the press brake to mess the bending shape, you should never leave it unattended, especially when the sheet metal is on the metal bending machine. Leaving the metal part in the press brake may lead to improper precision to the sheet, resulting in uneven bending.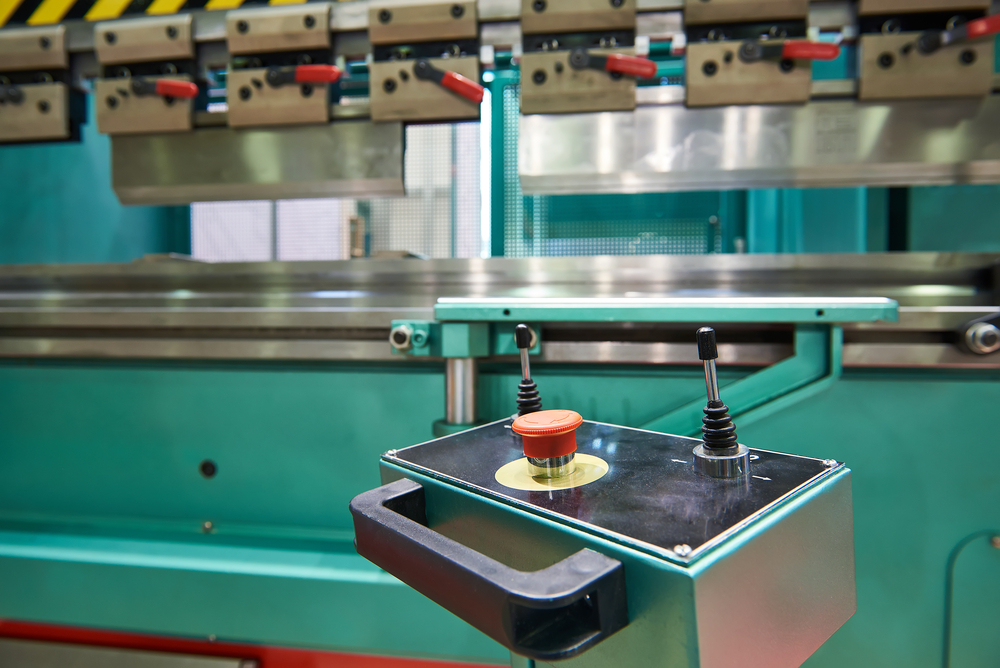 Keep the distance from the moving objects
Footswitch and cords are tough to with, also every loving object near a press brake machine. That's why it's important to keep yourself and others safe from moving parts of press brake machines.
Avoid using damaged dies
Just one sheet and then I'll change the die.
No, don't do it. You might be thinking what a damaged die can do to your work. A lot of things, mostly bad.
When you use a damaged die in your press brake, you not only put your machine in danger but also yourself. Besides, when the damaged die works on the metal sheet, it will not work as you would expect. Instead, it will give you uneven bending angles, resulting in a product that won't compile with your standards. Also, using a damaged die can cause a serious accident. That's why don't push your die if it is damaged.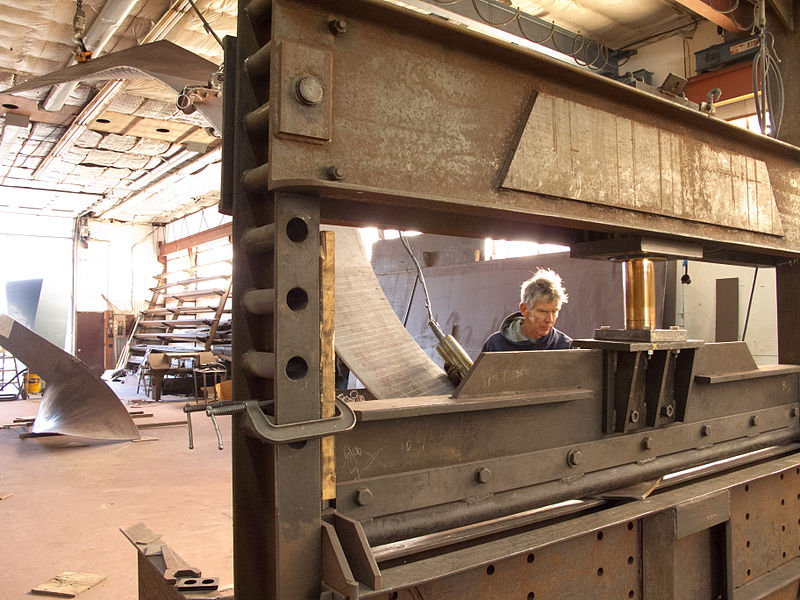 Don't tamper with the wiring and Safety Control
If you are not an electrician, or you don't know a lot about press brake's internal construction, then it is best you keep your distance from the wiring and circuits. Don't mess with the wirings or the safety controls. No need to be the all-knowing electrician. If you see a problem, wait for an actual electrician to come and fix it.