From laser cutting, metal bending, welding, stamping to metal rolling, everything in got a ton of upgrades in the metal fabrication & forming industry and stamping is no exception.
Whether it is for stainless steel fabrication, aluminium fabrication, or steel fabrication, stamping process has evolved over the last decades and it is clear that the upcoming years will be as eventful for stamping if not more.
However, to advance from the position we are in right now, we must be up-to-date about the advancement that affected metal forming or metal stamping in general.
Here are the outlines of top 5 improvements available to modern press-room operators.
The lubrication system
The Key to upkeep any mechanical unit related to metal stamping is lubrication. It is also the main cause of the stamping press downtime.
Today's modern lubrication has successfully overcome all the failures of its ancestors in every way possible, including monitoring, accuracy, delivery, etc. The previous system heavily relied on the characteristics of gravity and the mechanics of a hand pump.
But the new lubrication systems are capable of delivering pressurized lubricants with the pumps, which is powered by motion, electricity or air. Besides, before the modern lubricant/oil crisis mentality, wasting or even thinking of wasting was not considered as people thought it will greatly affect the cost. At that time, people thought the more lubricant you supply, the better results you get. This is proven wrong for many reasons. First of all, this is wastage and also, this could lead to spillage and contamination. Thankfully, modern lubrication system addresses the issue and ensure the right lubrication flow into the machine.
Electric controls
Sweatshops days are gone. With them, the antique method of controlling stamping press machines is gone too. Today's system offers an even complex option in an all-in-one compact package that not only made the process cost-efficient but also made it easier to attach to a press.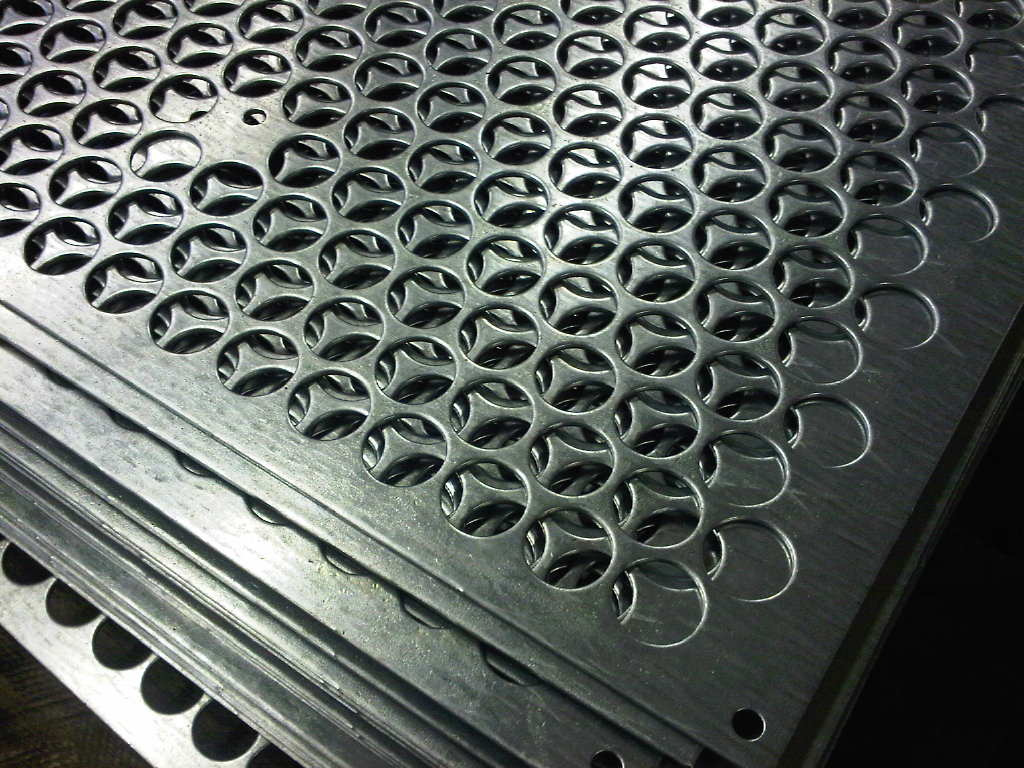 The options of integration of speed control, self-diagnostics, setup parameters, programmable functions for different press attachments, pneumatic system, and lubrication are available.
Variable-speed drive
Even though the addition of variable-speed drive is not new in metal forming, it is worth mentioning as it brought a revolution for the process in general.
These days, any press can be easily converted to a variable-speed drive from any other type of drives. This allows full torque at any particular speed.
Safety Equipment
In the early 20th century, safety was not a significant issue for press handling. Thankfully, the safety concerns are taken much seriously these days and the advancement in stamping presses have made safety equipment modification much easier.
The pressroom safety advances include the safety light curtains which the guard workers' hands and fingers with the infrared barrier. If the infrared barriers are broken somehow, it sends a stop signal into the press controls immediately.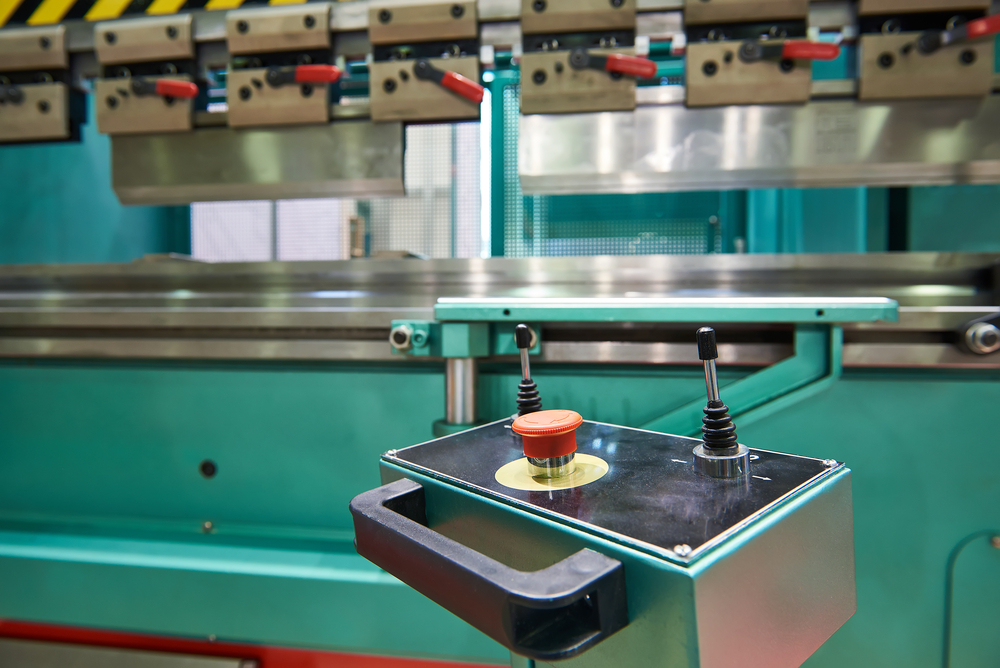 Temperature-Monitoring devices
It is true that lack of lubrication is one of the main reasons of press downtime. However, heat also has a major part to play in this case.
But the introduction of heat—sensing probes, detection devices, sensors have allowed simple machine control and monitoring which turned the table to an extent.
However, these aren't the only upgrades we got over the years and we are sure that more to come very soon.