Automation is a major part of today's metal fabrication shops and we are happy that we have these robots by our side because the number of injuries has fallen since they took the moving and risky parts on their hands. However, this wasn't the case when automation was first introduced in stainless steel fabrication, aluminium fabrication, and steel fabrication a few years ago. People thought that automation in laser cutting, metal bending, metal rolling, welding, etc. will decrease their value in the fabrication shop. Somehow, people are still scared of losing their job, according to a study by Ball State which was published in the popular Journal of Social Sciences & Medicine. Even though some people are optimistic that automation won't make any change to the operator's value, we can't deny how the culture in metal fabrication shops has changed due to automation in almost every process, especially in welding.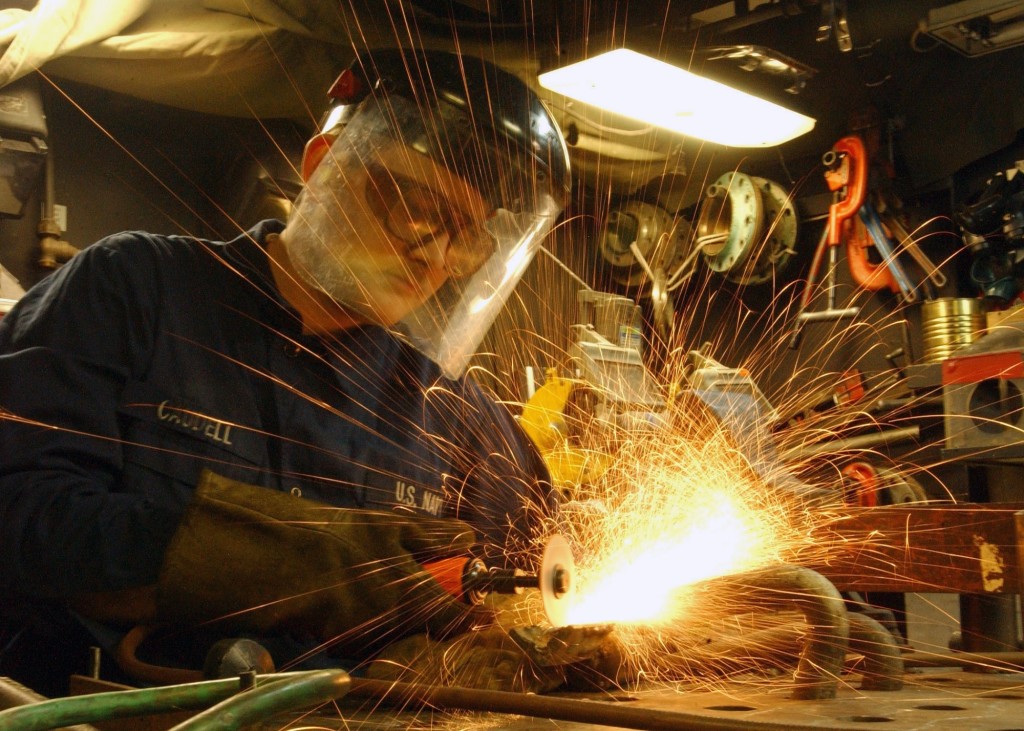 The change in shop's culture has made welding operators scared of the robots involved in their work and the study by Ball State named the fear of the operators to lose their job as "automation risk". Even though manual knowledge is an expertise in some aspects, in some places, robots are best suited which you can't deny. I'm talking about complex robotic welding.
Good Communication
Today, welding operators are not threatened by automation as they once were. But it's not enough. Metal Fabricators need to mitigate their worries. One way to do so – is good communication.
By communicating and committing, things can be more relaxing for the operators as Mr. Cedric Moore explains, the plant president at Glendale Mfg. Co.
He added they were straightforward about this with their workers. They thought about the well-being of their employees and they also assured that none of their employees will lose their job over the new automation help in welding.
If other fabrication shop owners can talk to their employees directly about the matter, they might feel better about sharing their workstation with a robot.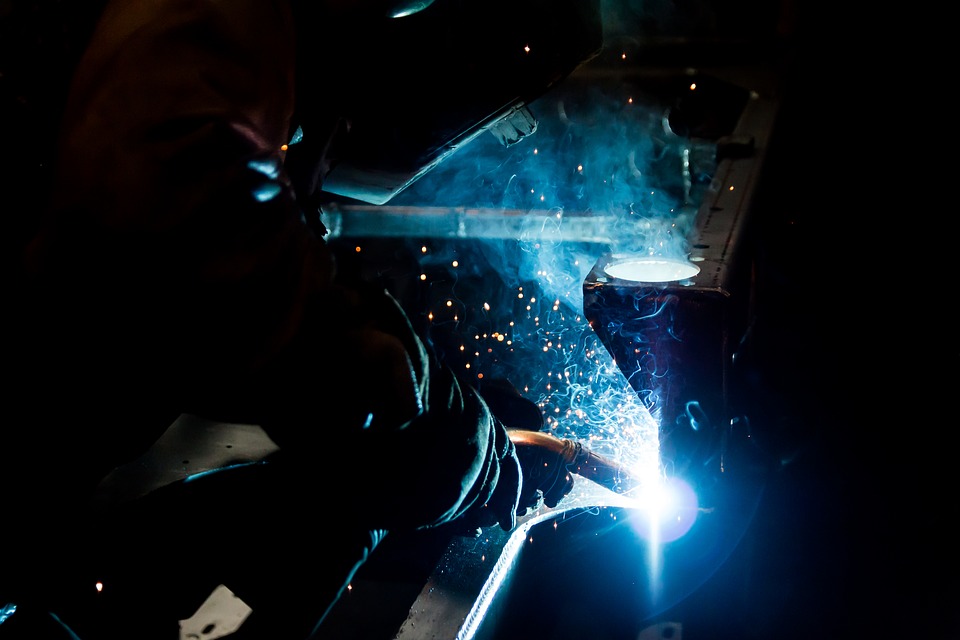 Manual Expertise of Welders
Besides, the robots in welding don't work like a plug-and-play music player. They need constant monitoring or observation by an experienced operator. That's why metal fabrication shop owners can't just rely on their robots to get their order done. They need the skilled welders to guide its programming.
Welders should know to weld
No matter how well a person knows robots and its mechanics, he wouldn't be able to keep up with client's expectations unless he has years of expertise. He needs to know the intricacies of welding.
He may have years of programming experience and an engineering degree but first and foremost, he needs to know how to weld.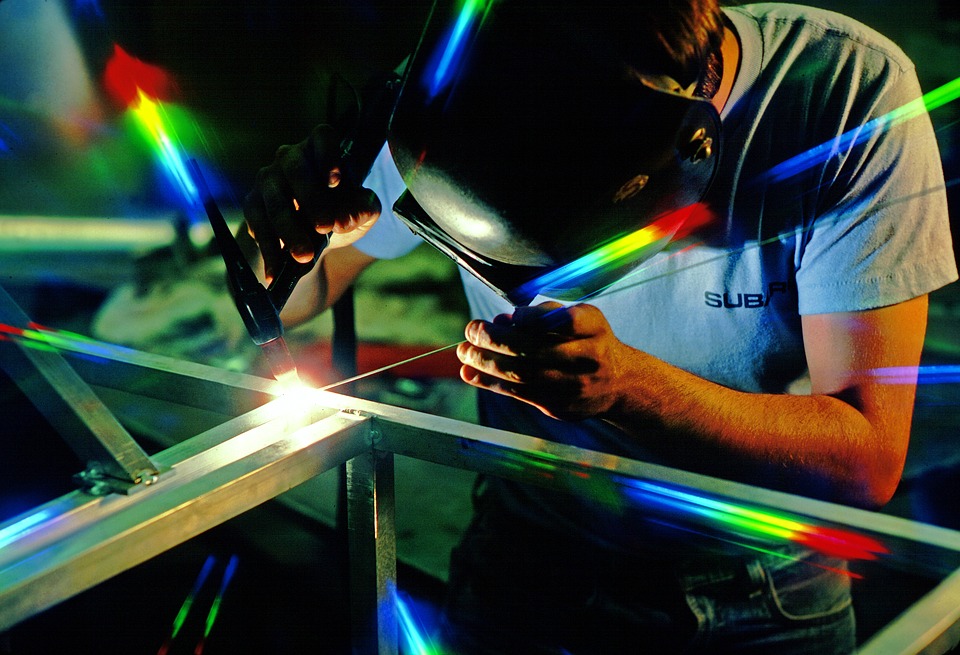 There'll always be a place
No matter how automated things become, there'll always be a place for experienced and skilled welders. No robot can take the place for a welder who knows how to weld joints from any angle. So it's time for you to reassure your welders and tell them that their positions are secured and you're not thinking of replacing them because it simply won't work. This will cheer them up for sure.