Additive manufacturing has been in the experimental phase for the last two decades. It was used in Aerospace, Medical Equipment production and many other sectors for a trial run. Now that it has proved its worth, it's becoming more and more popular in several manufacturing industries like metal fabrication.
Now the use of Additive Manufacturing (AM) has reached to every corner of metal fabrication but there is still time before AM takes over laser cutting, metal bending, welding, metal rolling machines, etc. Once the availability of this technology increases, there won't anything to stop it from dominating stainless steel fabrication, aluminium fabrication and steel fabrication processes.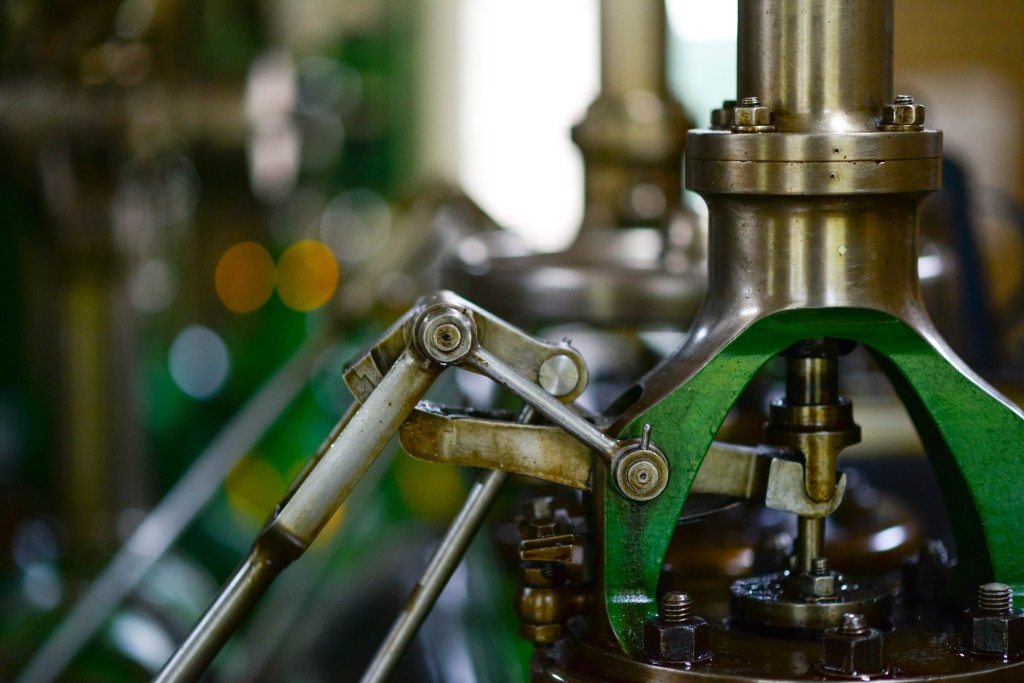 What is the state of Additive Manufacturing today in Metal Fabrication?
It's not a secret that there is a lot to be done before AM technology can fully become accessible for metal fabrication shops. Right now, engineers are taking careful steps in finding the sweet spots that will link AM to the regular metal fabrication processes.
Machine manufacturing companies are working on compatible equipment design and production that'll ensure consistency and repeatability for the result. If a metal fabrication shop is going to use AM for producing a part, they need to make sure every part that comes from the machine are completely identical to the other ones. So, to increase repeatability, engineers and designer are working together on AM technology and at this rate, we would reach our goal sooner than later.
Topology Optimization on the AM Design
Topology optimization means identifying the least amount of material for a specific design and few boundary conditions. For a very long time, Topology optimization has been known to be a fun little exercise for mathematicians. However, people related to manufacturing industries also made some effort to implement topology optimization in practical life, not in papers. But the biggest problem for this was manufacturers didn't have any proper equipment to produce the output because many of the algorithms would suggest organic looking geometries that couldn't be possible to make with traditional machines.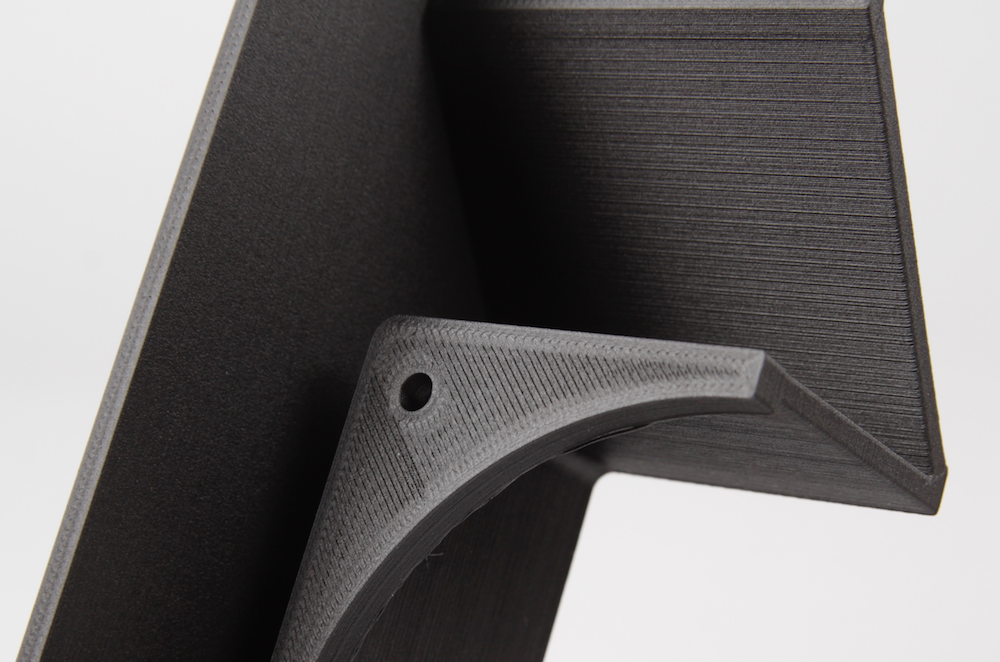 However, the introduction of Additive Manufacturing to the Topology optimization has made it possible to produce those un-producible parts that topology algorithm suggests.
Material for Additive Manufacturing
Many believe virgin materials to be the best choice to get the part you need. Also, disposing of the unfused powder is not at all economical. Besides, there is the risk of increasing carbon footprints.
Now, many companies are working to figure out how they can recycle, recondition, repurpose the leftover powder in the best possible way. For instance, a company division that does not have strict prerequisites for its noncritical parts and components may have the capacity to utilize the unfused powder from the company or industry with stricter components or parts qualification requirements.
Will it have any Impact on the supply chain?
Yes, it will.
The biggest impact will be on the parts that need several components and joining. These parts will now be produced at a single machine where it needs several components from several workstations now. So, time, complication, cost, all will be decreased and the supply chain will be more efficient.