High-powered and efficient fiber laser cutting machine, High-precision press brake machine for metal bending, Super-fast welding robots, and robotic metal rolling machines comes to mind when we hear cutting-edge technology in metal fabrication.
Power tools aren't granted as technology these days. They are left in the storeroom or toolroom. But fabricators might be missing some real potential for the shop floor efficiency if they continue to treat the power tools this way.
If you think about how much the platform for power tools changed over the last few years, you will understand the depth.
Thanks to the shifts from Alternate Current to Direct Current power sources, many fabricators are now working with cordless power tools. This efficient transition was led by the advancement in battery technology, such as evolving to long life lithium-ion platform from the traditional nickel-cadmium batteries.
As the cordless tools have moved to the brushless motor technology, metal fabricators and trades-people got more and more power in the hands.
But it wasn't long that power tools manufacturer realized an astonishing fact about their electronically controlled and motorized equipment.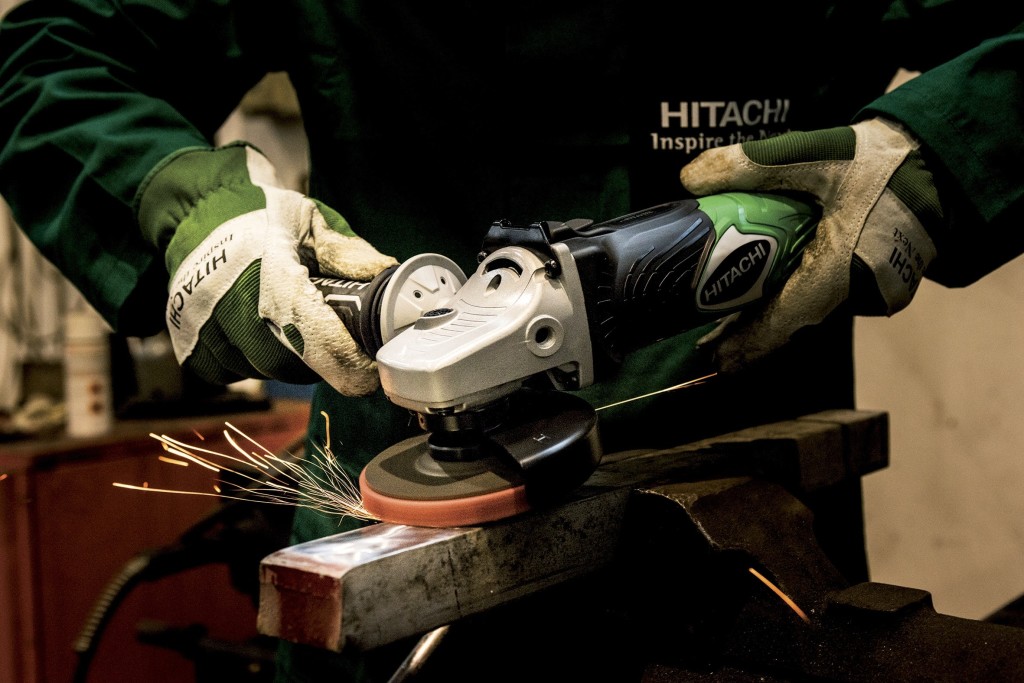 They asked themselves if the power tools are electrically controlled and motorized then why not add intelligence to the power tool itself and communicate with it. They realized the potential benefit of adding intelligence to their product line. It will start a new revolution in the power tools line up as well as make them more productive than the traditional ones.
This realization led many power tools manufacturer to take necessary steps to develop such power tools that not only make your money worthwhile but also keep your work going at a faster pace, leading to maximum productivity. Among such manufacturers, Milwaukee Tool is one pioneer. In the year 2015, Milwaukee Tool debuted their digital platform called ONE-KEY.
Honestly, the name justifies what it does. It is basically a platform where users can interact with their power tools and manage them. This is one platform for all your tools, as explained by Steve Matson, the senior product manager at Milwaukee Tool.
The initial inspiration and push for this ONE-KEY was centered around its configuration capabilities and inventory management. A user just needs to download the software in his/her smartphone, tablet, or PC to communicate and manage all the ONE-KEY enabled power tools.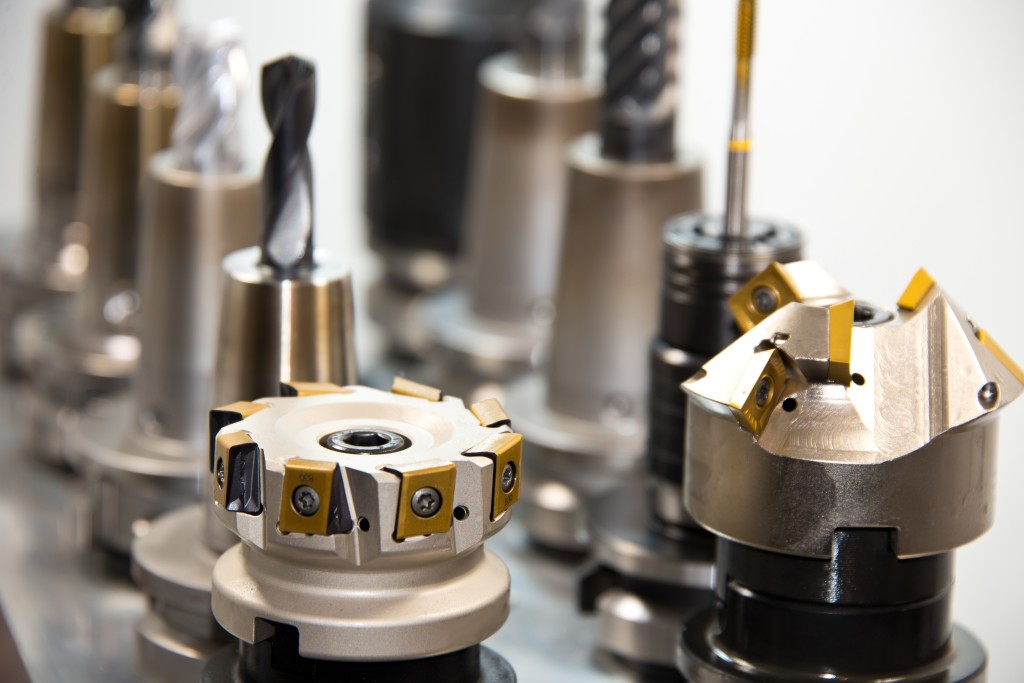 Besides, managing the tools, a user can also check the tool's purchasing information, maintenance schedule, performance history, etc. From the configuration standpoint, a user can easily adjust the parameters of the tool, like the run-time, power, etc. This allows him/her to optimize consumable usage and also to ensure the consistency in setting for similar repetitive jobs.
All these actions can help create a digital home environment for the tools and this is important because the latest era of cordless power tools was most likely to go missing from a big workshop or a wide-spread work site.
So whether it is stainless steel fabrication, aluminium fabrication, or steel fabrication, this ONE-KEY platform will help you get the things done more efficiently and quickly, with precision.