Whether you realize or not, preparation for any metal fabrication process is costly. Sometimes almost half the processing expenses goes in preparation.
Of course, there are laser cutting, metal bending, stamping, metal rolling, etc. that doesn't require that much preparation beforehand. But welding, painting, coating, etc. needs a lot of attention before you start to work with that piece.
Particularly painting or coating needs a lot of preparation, especially for the surface. The surface preparation can be very expensive but it's a must. Among all the methods of surface preparation, Abrasive Blasting is the most popular one and it is comparatively less costly than some other advanced methods of surface preparation for painting or coating.
However, some decide to scrap the preparation completely, which leads in not getting the optimal results.
Here's 3 best practices that could help get the best results and increase the cost efficiency and productivity for Abrasive blasting before you start the coating or painting process.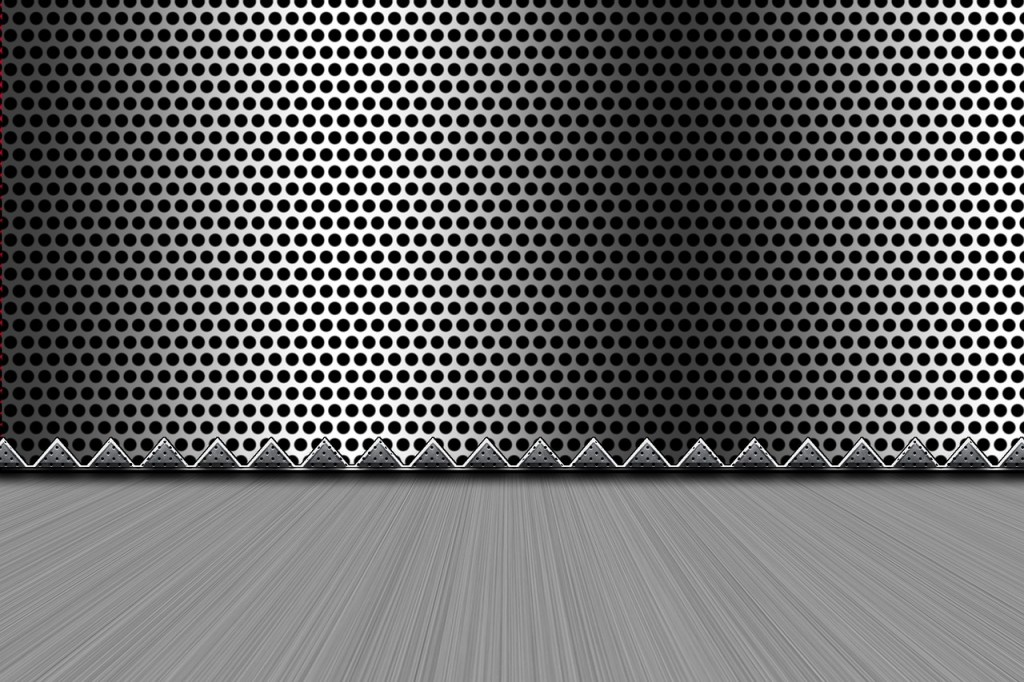 1. Use the Nozzle properly
There are 2 things to ensure for this part. Number one is "Correct PSI" and number two is "Not overusing the Nozzle".
The Ideal pressure for abrasive blasting should be at least 100-110 PSI. This is important for better results. However, many do not maintain this standard and using much lower air pressure. This results in unsatisfied finished products.
Sometimes, the fault is your compressor gauge's because the reading it shows is not always correct. Not that a compressor gauge can't give you a good reading. Actually, there are many ways for pressure loss during the operation. That's why you shouldn't rely on the gauge reading only. In this case, you can use a hypodermic needle style nozzle pressure gauge.
The second thing you need to remember is not overusing the nozzle.
Many think that using an old nozzle for a project won't do any harm as it doesn't affect the performance that much. Besides, they get to save a few bucks by not buying or using the new one. But they are wrong. The performance is greatly affected by an old overused nozzle and as for the cost of buying a new one – it's nothing compared to what other machine parts and maintenance costs.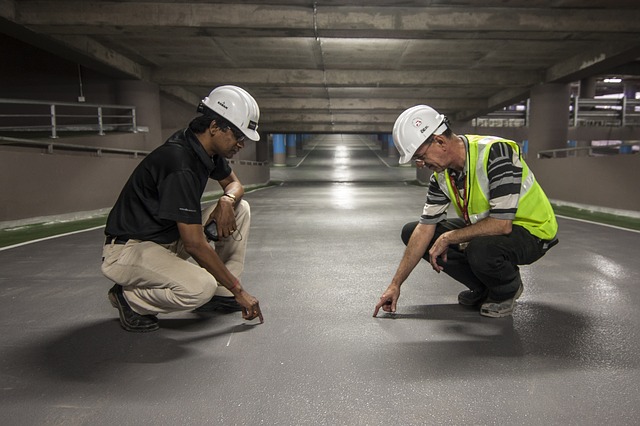 2. Selection of the Blast Hose
No matter what material you are working with, whether it is aluminium fabrication, steel fabrication, or stainless steel fabrication, using the wrong blast hose will have a dramatic adverse effect on the performance.
Using a narrower one will result in decreased air pressure and performance while on the other hand, using a broader one will cost you more an bring you more hassle to move it around.
3. Selection of the right abrasive
For a blasting project of any sort, the abrasive is a very small percentage of the total cost.
Some abrasive has a lower consumption rate and some blast faster. To determine which abrasive to use, you need to figure out the genuine cost per square foot of the project.
You can use the following formula to determine:
Cost per square foot = Abrasive consumed PNPH x (cost delivered per pound + cleanup & disposable cost per pound) + Labor cost PNPH + (Equipment running cost PNPH ÷ Square feet blast cleaned PNPH)
*[PNPH = Per nozzle per hour]