Ask a metal bending press brake operator "How much you know about your machine?"
Most probably, he'll say "A lot".
You might think they don't want to know anything else as they know enough already, but NO.
Ask a second question. Ask him if he would like some tips or not. The answer will be "Why not?".
Same for the laser cutting, metal rolling, stamping machine operators and of course the welders.
No matter how much they know, an operator will definitely appreciate some pro tips, especially if it will make things easier for him.
That's why I publish these tips on my blog post every once in a while and as I did a blog post comparing FCAW and GMAW the other day, I thought why not wrap it up with some handy tips on FCAW and GMAW.
1.   Clean the surface well
The first thing you need to remember before you begin the welding process is cleaning the surface thoroughly. It is applicable to all the different types of welding including FCAW and GMAW.
Remember, if you are not doing it properly, you are just ruining your metal fabrication shop's name and reputation to your clients, which is not good for your business.
Only after cleaning or grinding the surface you should start attaching the work clamp for a solid work connection.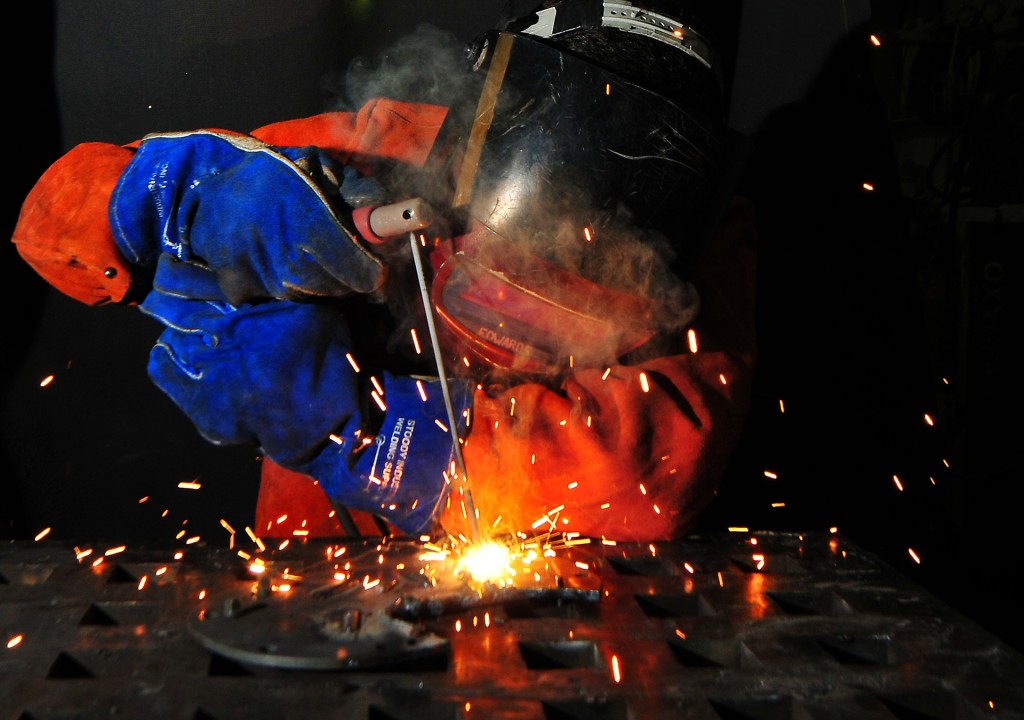 2.   Using a sperate circuit breaker
The temperature needed for steel fabrication, stainless steel fabrication, and aluminium fabrication, is different. But regardless of what temperature you need for the material, your machine needs to be connected with a separate circuit breaker which is fused correctly. Otherwise, you won't be able to produce the amount of heat to melt the material.
3.   Avoid gaps
A good fit-up is crucial for satisfying your clients with your work.
For that, you need to minimize the burn-through which can be achieved by avoiding the gaps.
4.   Don't bend the gun cable
For smooth wire feeding, it is important that you keep the gun cable straight. Bending it may cause disruption in the workflow as the current of electricity will be affected by the harsh bend.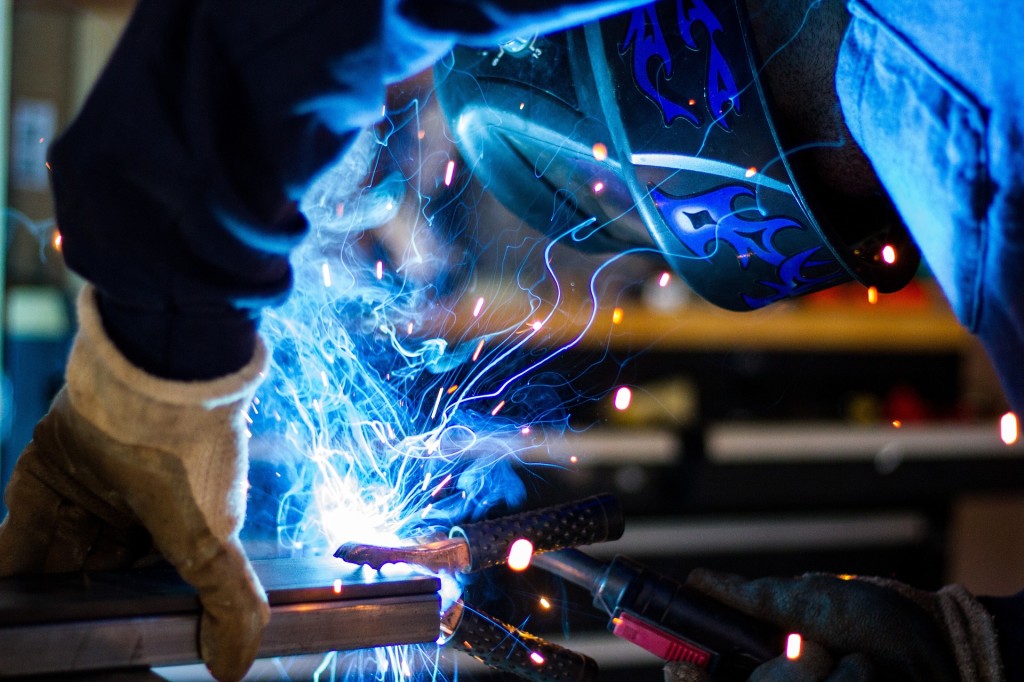 5.   Tight contact tip
It is important that the contact tip is tightened in the place. A melted or elongated tip can ruin your workpiece completely.
6.   Maintaining the correct electrode stickout
I have seen many welders, even the experienced ones to make this mistake. They don't make sure if the proper electrode stickout is maintained or not. As a result, accidents happen all the time.
7.   Drive rolls
The thing with drive rolls is that they must be fed smoothly, with the proper tension of course. If not, the workpiece may not get ruined but your clients won't be calling you for his next project.
8.   Steady hands
Undoubtedly the hands that are holding the welding gun is the most important tool for precise results. If the hands are shaky, no matter how good your equipment is, you'll only get the worst. That's why it's important that the operators hold the gun steady and operate with confidence.