Over the years, like laser cutting, welding, stamping, metal rolling, etc. metal fabricators have brought some noteworthy changes to the metal bending press brake's design and the manufacturing.
In order to identify the most susceptible areas to stress consistent with sheet metal bending process in aluminium fabrication, steel fabrication or stainless steel fabrication, press brake frame components are developed and engineered to use the principals of mechanical engineering combined with the CAD Technology.
Additionally, many progressive manufacturers want to take the CNC machining tech to a position where the machine can meet productivity and reliability needs of a customer with every production.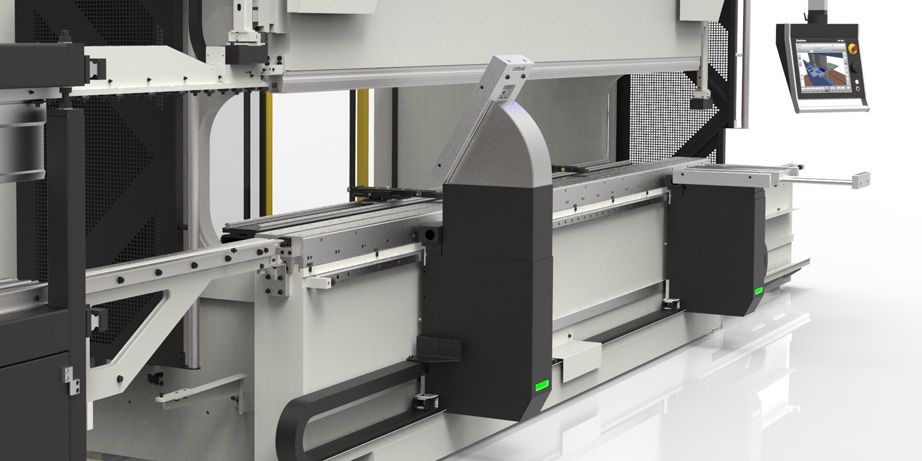 With Antidefletion devices like an integrated dynamic crowning system or a crowning table, a good number of problems related to frame deflection is most certainly somewhat eliminated or reduced. Along with that, upper beam positioning (UBP) feedback devices like a pressure reference system, and a linear encoder, the metal bending press brakes used in metal fabrication shops can be very appealing.
Then adding precision metal bending press brake tooling & the multi-axis backgauging can give you the components for a sheet metal precision air-bending forming setup.
Perfect bend needs a lot more than a fancy spec sheet
If a press brake is well equipped to handle different variables which the machine builder can't monitor or control, you can't be sure that you'll get the perfect bend and the variables won't affect it in any way. So, don't get fooled by the fancy specs sheet or over-designed catalogs of the press brakes if you are looking for precision and productivity for your metal fabrication shop.
Material is perhaps the most important variable in this case. These materials are not always the same. Some might have a better finishing than other and even different thickness as a matter of fact. Regardless of where the materials are sheared from, they will be delivered to the metal bending press brake along with their inherent differences in material thickness, grain structure or tensile strength.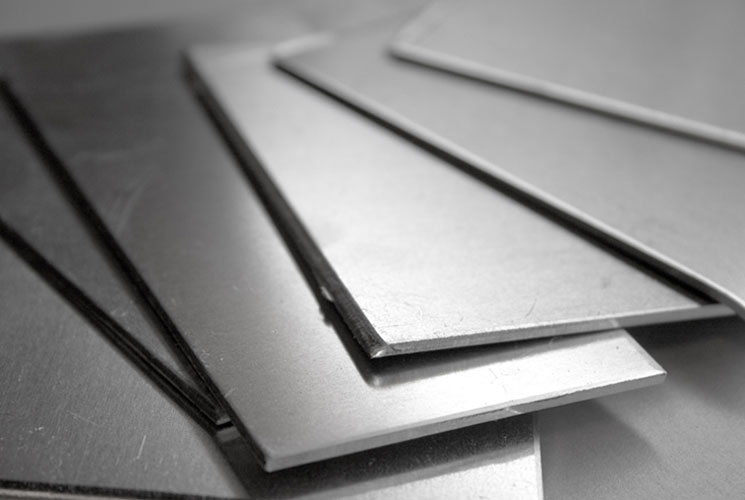 The material variable can be a problem for the machine operator as he is only instructed to get the resultant product and not how to handle the variable. Well, they have to let the variable handling to the automation of today and figure out the impact and effect.
Angle measurement method
There has been some experiment and trials since the early 1950s where many builders have tried to combat the effect of this material variable.
The earlier attempts were futile as the numerical controlling unit were not able to withstand the real-time feedback issues. Additionally, the press brakes were servo-controlled, which is why they lacked precision repeatability.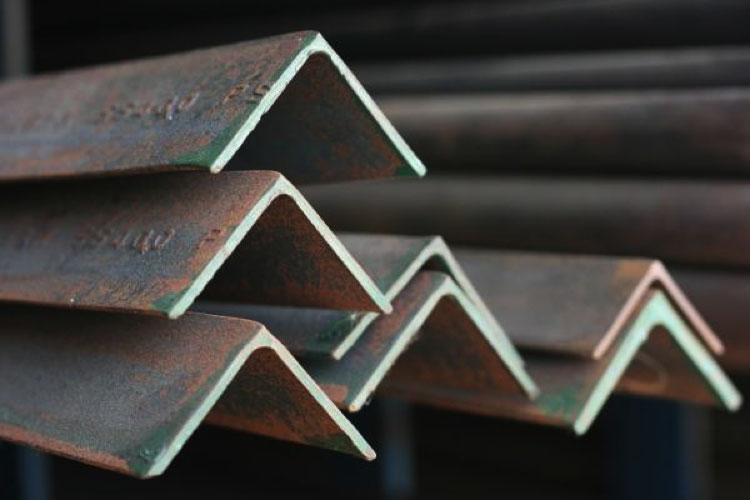 But there had been several developments and now builders are able to incorporate adaptive control monitor that can measure the displacement and the force in actual time as the machine's ram goes through a cycle. This is not the only thing that is changed recently, there were other advancements which helped the machine achieve higher precision and repeatability so that every time you get a sheet metal out of the process brake, you get a good piece with an almost perfect bend. However, there are still a lot of scopes for improvement.