When it's about your company's reputation, there is no other way but to make sure everything is right and top-notch. Whether it is stainless steel fabrication, aluminium fabrication or steel fabrication, getting the job done is all that matters. Sometimes it's easy, sometimes it's not. But one thing that makes the metal fabrication process easy is the pre-process state of the metal.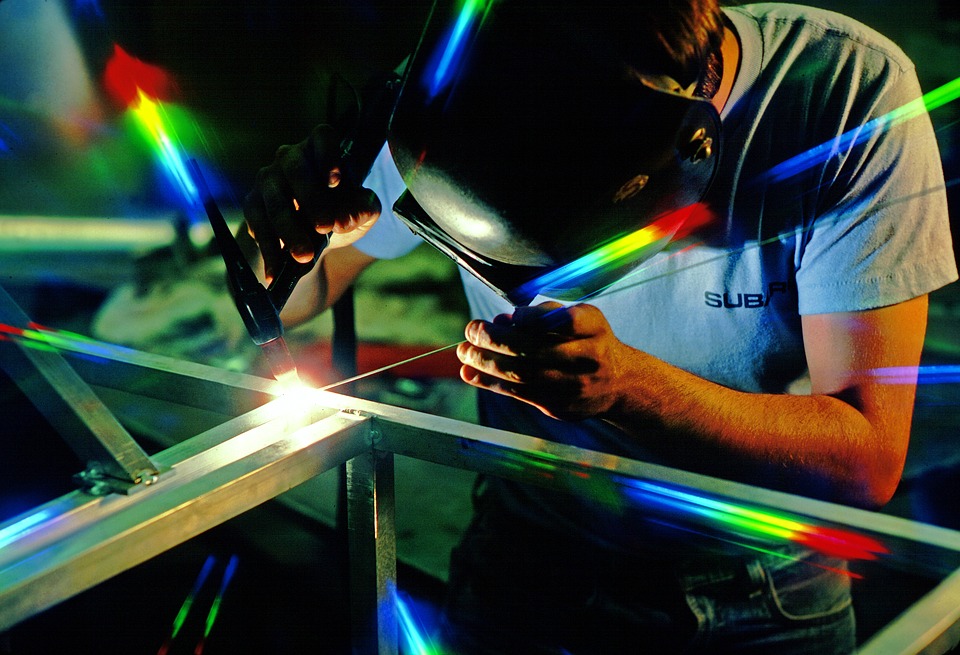 For laser cutting, welding, metal rolling, piercing, metal bending, the state of the material plays an important role. An ideal example will be how a better material surface helps to get a better laser cutting.
Laser cutting machine operators claim that the throughout the consistent thickness of the hot-rolled material has a great impact on the laser cutting performance. If the metallic surface is properly done, dialing on the remaining cutting parameter becomes very easy.
Overall, the lighter-gauge stocks offer more flexibility to the laser adjustment, while comparatively thicker stocks offer small process parameter windows to get a good cutting edge. When the window becomes smaller, dialing in the laser cutting parameter becomes more and more challenging and optimal cutting gets compromised.
Any laser cutting machine operator who pushed the machine to its limits with material-thickness knows it very well. Machine variables abound: laser power, kerf width setting, focal point, gas flow, and gating or the pulsing frequency.
If you ask a laser cutting machine operator, what makes a good material for laser cutting, he'll reply that the material should be flat and smooth at the same time. But if we talk about precise comparison, cutting parameters are kept at that machine's factory setting; speed of cutting is the only parameter which changed between the runs.
After hundreds and hundreds of metal plates and sheets, a study was able to quantify what most laser cutting machine operators have been guessing for over a decade.
Yes, the surface of the material has a decent effect on the edge quality, more than any other laser cutting conditions and more than you can think.
This is the reason why brushing black-HR with oils before putting it through laser cutting machine makes some sense. Many metal suppliers even use buffers for dressing the metal surface and oil it after that. This surely helps but this doesn't remove every bit of loose scale or all the air gas as picking will do.
In the end, everything goes back to giving the laser beam a constant-leveled metal surface, no imperfection, no loose scales, no valleys and pits, nothing that hinders a constant focusing point and a consistent depth that goes with focus.
Yes, I know. The cutting parameters might be different for you and the shop beside you. They actually depend on the shop's climate and other related factors. This includes a proper preventive maintenance on your machine. Remember, bad optics most probably will give you a bad cut, no matter what so ever, even if the material is fine.  But if you provide a smooth and consistent metal to a well-maintained, well-operated laser cutting machine, the results will be satisfying.