Deep drawing is an age-old process that has been used in metal fabrication for years. The concept of deep drawing predates laser cutting, metal rolling machines and even metal bending press brakes.
In this process, sheet metal is punched into a die with immense force. This force or pressure can be up to 100,000 PSI (Pound Per Square Inch) or even more.
This immense force must be dealt with an efficient lubricant to ensure the critical operation is a success.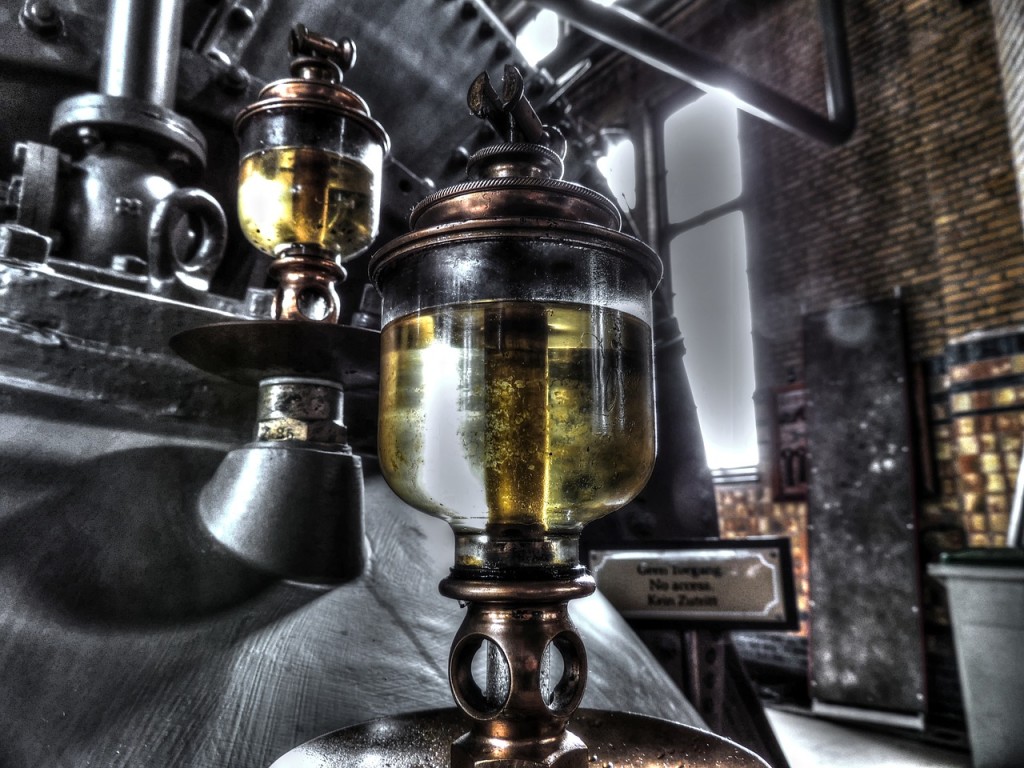 In this situation, the lubricant should be capable of:
Cooling the die as well as the workpiece itself.
Preventing welding or metal-to-metal adhesion.
Providing boundary lubricant between the workpiece and the die
Cushioning the whole die while the drawing operation is taking
The drawing compounds that are used in deep drawing specifically is known as boundary lubricants. In this operation, the surface of the sheet metal and the tooling are pressed so immensely that whole liquid is squeezed out from there and only a narrow and thin absorbed film stays behind.
The remaining film then forms the boundary, which prevents any type of direct metal-to-metal under the conditions such as high temperature or pressure produced while the deep drawing operation is happening. This is very important in stainless steel fabrication,  aluminium fabrication or steel fabrication as proper lubrication in the die prevents unwanted friction that causes heat when in terms lead to the breakdown of your lubricant.
There are several types of drawing lubricants used in deep drawing. The choice depends on the depth of the particular draw you are using. The ability to form an absorbed film of enough strength & oiliness on the metal surface where it is being drawn decides the effectiveness of a lubricant used in deep drawing.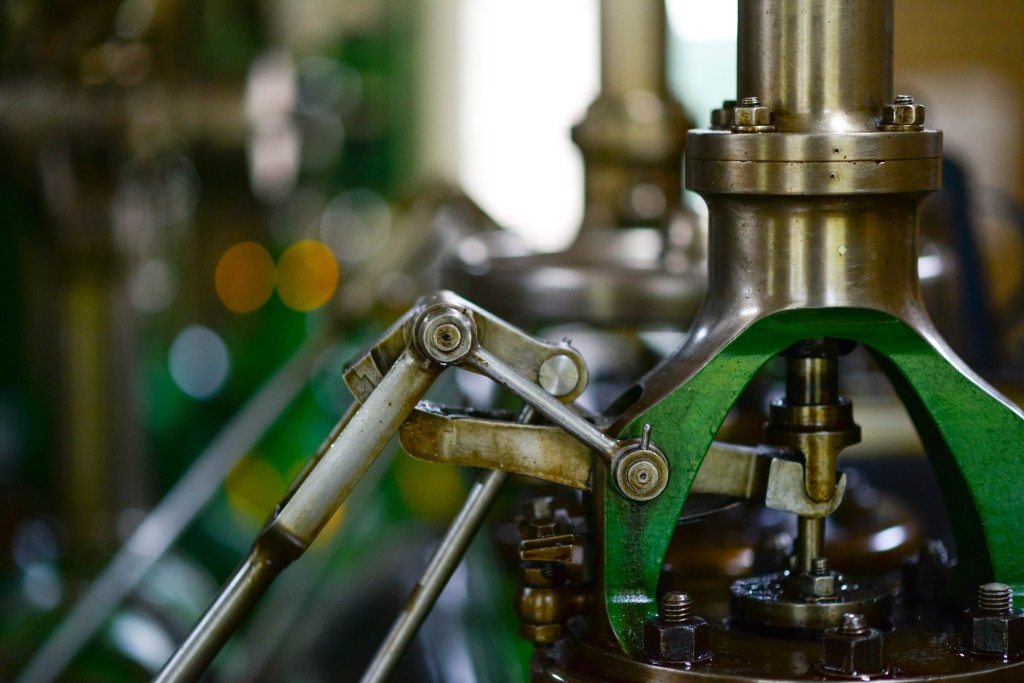 The main three drawing lubricants that are used in metal fabrication are:
Drawing Oil: These drawing oils usually form absorbed films. These oils then take the composition and physical form of soluble or light oils. For example, an emulsion of the soluble soap and oil or straight mineral oils, or of fats, heavy oils, greases like lard or tallow oil.
Emulsions: Emulsions are suspended solids that are aqueous solutions of few non-oily lubricants. However, they don't get used in deep drawing too much as they contain very little to no oil at all.
Lubricants that contain both solid and oil substances: This type of lubrication is widely sued for severe drawing applications especially deep drawing. It is actually a special kind of mixture where oily substances are added in both solid and liquid form. The main reason why it is so efficient its work is the fact that oil in this mixture is capable of decreasing the friction as well as the heat to a greater extent. Any typical liquid lubricant that is being used in drawing is a fat/soap paste-like material that has its formulation of 5% soap, 45% solid, 25% water, and 25% oil.