Metal fabrication industry has grown over the year. New and advanced machinery is being introduced to stainless steel fabrication, aluminium fabrication, and steel fabrication for getting precise results in metal bending, welding, metal rolling, etc. But one thing that has been blessed with innovation most is laser cutting technology.
Laser cutting machines are something that metal fabricators don't buy every day. That's why many don't know what to look for in a laser cutting machine and how to even start.
So, today I'm going to point out exactly what you need to know before getting the perfect laser cutting machine for you metal fabrication need.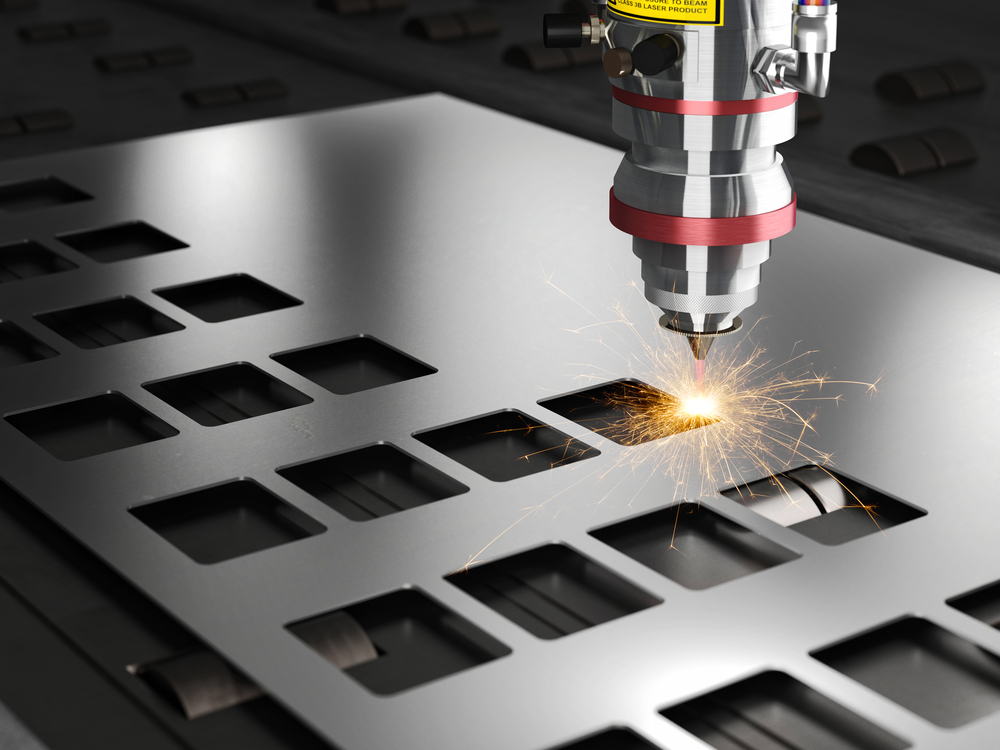 Know the Application
The real question should be whether you need a laser cutting machine or not. If you already have an alternative cutting method in your facility, then you must be expanding your services. But if you are not increasing your line of services, think again if you are willing to invest in a new laser cutting machine.
Is the investment in Laser cutting machine worth it?
Most of the metal fabricators who don't have a laser cutting machine usually give the laser cutting work to other fabricators as subcontracts. If you have a good relationship with your subcontractors, then there is no rush for you to buy a new laser cutting machine.
But if you think that your subcontractor is charging a fortune for his service, it's time for you to get a new laser cutting machine.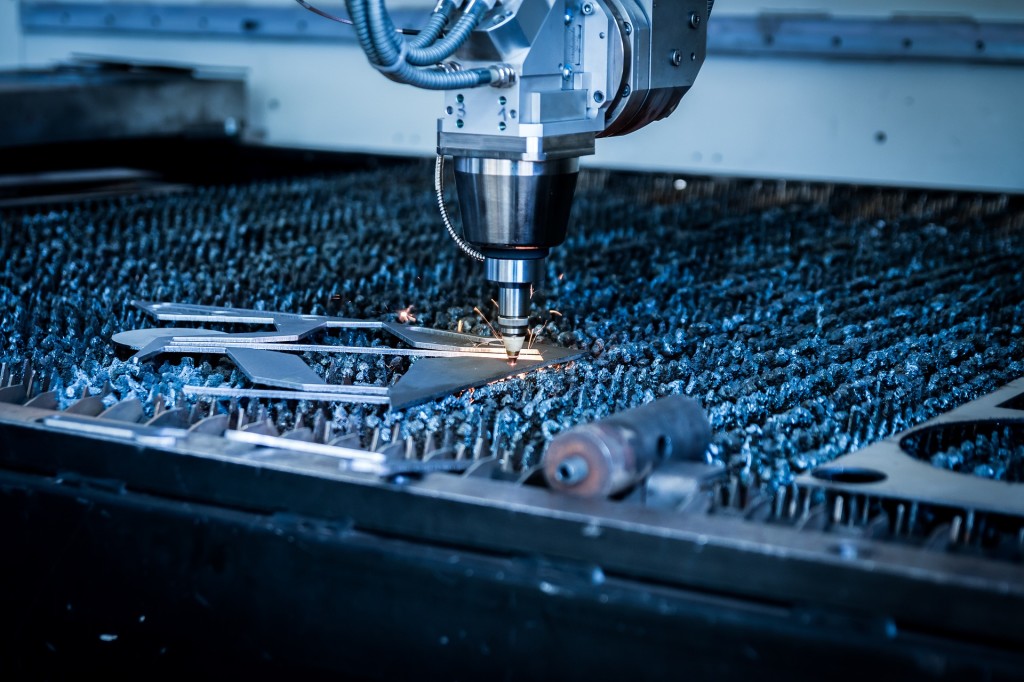 Fiber technology or CO2
In the metal fabrication industry, fiber and COCO2 gas laser machines are dominating since the beginning. Between these two, COCO2 gas laser machines are here for longer than the Fiber. It works by running electricity through its gas-filled resonator and utilizing mirrors to focusing the beam.
On the other hand, fiber lasers have banks of diodes to produce the laser beam. Then the laser is amplified and channeled through fiber-optic cable.
Fiber laser cutting machines are comparatively new in the industry. That's why it is more advanced. It has low operation cost and delivers higher cutting speed. They also cut more efficiently than COCO2 laser cutting machines. So if you are thinking of buying a laser cutting machine, then fiber laser is the one you should go with.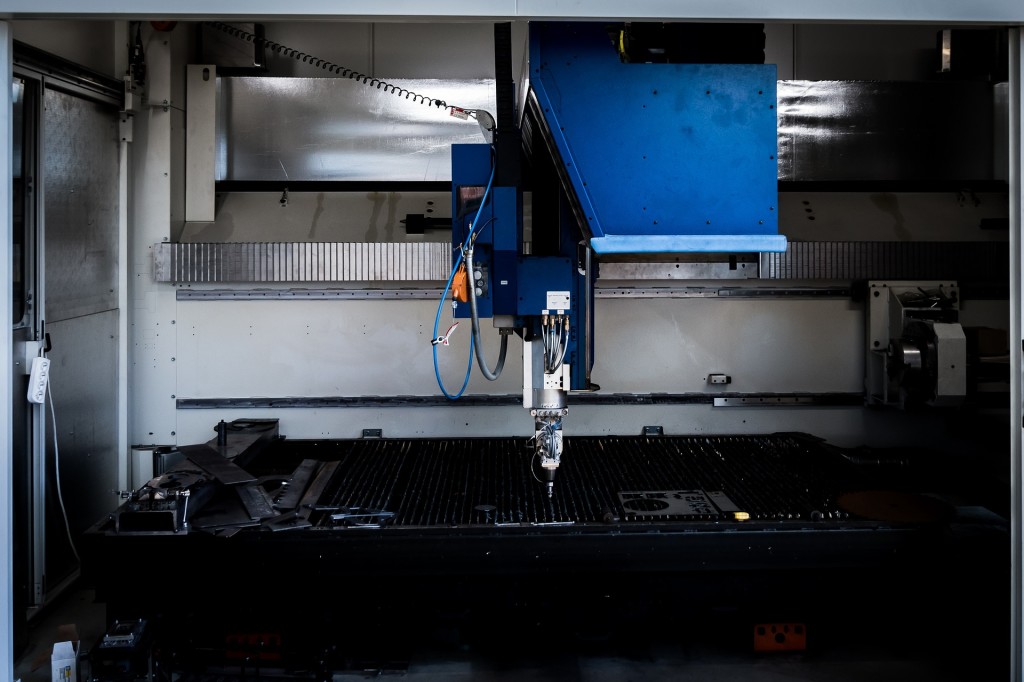 Do you need new Software?
In most cases, metal fabricators use a software package, which is super popular in general. But the questions are, will it be sufficient to get the work done with your new laser cutting machine? Or a new OEM's software is a must with the new machine? Even if you buy the new software, what are you getting from it?
As the manufacturing industry is discussing the enhanced interconnectivity of machines, it behooves you to even ask if the latest software is well-equipped to run the machines that are already in the shop, working for years.
What's cost of having the new laser cutting machine?
This is another factor to be considered while thinking of buying a new laser cutting machine. Almost 10-15 percent of total equipment cost is usually spent on maintenance of the machine.