Whether it is stainless steel fabrication, aluminium fabrication or steel fabrication, wastes are an ugly truth. No matter what you try to do, laser cutting, metal bending, welding or metal rolling, you'll always see things lying around here and there and it is really frustrating to get rid of them.
But that doesn't mean you can simply ignore those. No.
You'll have to comply with the detailed regulation adopted by your fellow metal fabrication business owners who – like you – thinks about their employees and surroundings.
Identify the waste
First of all, you'll need to identify the waste in metal stamping.
In metal stamping, waste simply means the hydraulic fluid, machine oil, lubricants and other absorbent and solutions that are used to clean the parts. But some of the waste may not be as easily identifiable as lubricants.
What's the quantity?
To develop a compliance program, it is important that you know how much waste your process can produce. Consider the individual quantities of fluid, oil and solid.
Besides, for immediate need, it is best that companies know how much waste they are producing.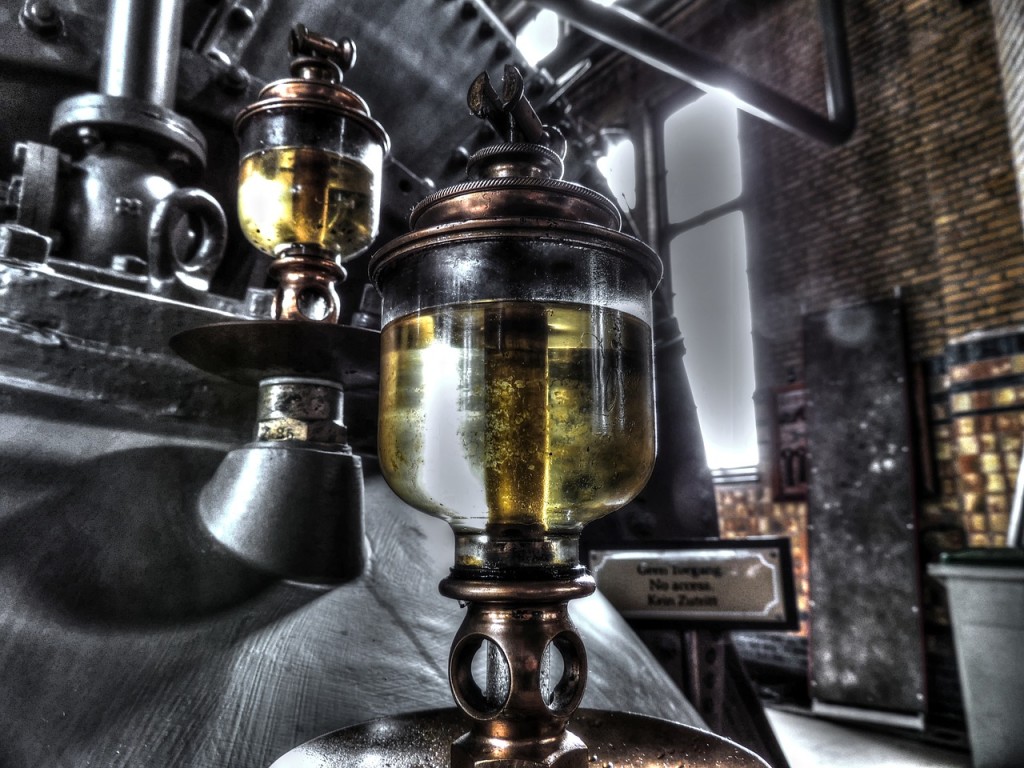 Different methods of Waste Treatments
After the pressroom wastes are recognized, current practices surveyed, and the quantity of waste that is created determined, the company must choose which method(s) would be utilized to treat its wastes. It additionally should decide whether its compliance program will be overseen inside or whether it should swing to an outside supplier for help. These essential choices ought to be found on various elements, including the sorts of waste produced and the degree of the company's on-site resources.
Metal stamping organizations that create nonhazardous wastes either can reuse it into valuable items or, if reusing isn't good enough for them, recovered energy from the waste can be used in making new items. Waste paint, for instance, can be mixed into a mechanical fuel. Certain kinds of waste, for example, oil, can be dealt with utilizing an assortment of techniques, including re-refining or processing & burning for the energy recovery.
Sorts of utilized oil that can be reused include engine oil, synthetic oil, transmission fluid, compressor oils, refrigeration oil, metalworking fluids & oils, mechanical hydraulic fluid, laminating oils, aluminum and copper wire drawing solutions, modern process oils, electrical protecting oil, and oils utilized as buoyants.
The others kinds of waste can be dealt with and reused continuously on-site. For instance, the quantity of wastewater that a metal stamping organization creates can be decreased drastically using filtration innovation and watery fluid reusing gear. A reusing unit can be utilized on the pressroom floor to regard water-based fluids, for example, mass completing fluids, watery cleaner showers, squeeze water, synthetic coolants, and wipe water. Soils that diminish the helpful existence of the fluids can be sifted and gathered to enhance the cleaning ability of the hardware and the effectiveness of the vibratory media or coolant.
Utilizing the on-site reusing procedures can diminish waste generation by as much as 90%. In addition, the procedure holds and concentrates bigger oil particles and dirt grains in the tank, the unconsumed dynamic fixings in the science can be reused commonly, diminishing substance use by as much as 85%.