Different fabricators of the metal fabrication industry have their own type of heavy-duty racking. These range from stainless steel fabrication and aluminium fabrication to steel fabrication. Therefore, racking systems must be designed to fit the needs of all different fabricators and be sturdy enough to not become a workplace hazard. To accomplish this, some design elements must be employed when making the racking system. Five important ones are highlighted below.
The material of the Rack itself
The type of steel used in the making the columns, arms, and shelf beams of the racking system and their respective designs dictate the system's performance. In order to handle high loads, hot-rolled I-beams are enough. Wide-flange or standard-shape I-beams are also enough for the task of holding up the heavy loads. As an added benefit, these types of steel are also very resistant to damage from other handling equipment.
Another challenge for racking systems is deflection when materials are loaded unloaded. Due to which the shelf deflects while loaded and reverts back when unloaded. For most racks, this can be thousands of times over the life of the rack. This is where lower grade steels will start to show permanent deformation. Therefore, choosing higher rated steels, like 50-KSI steel is optimal, as they resist deformation and retain their shapes even after numerous loading and unloading cycles.
These steels are produced from processes such as laser cutting, metal bending, and metal rolling.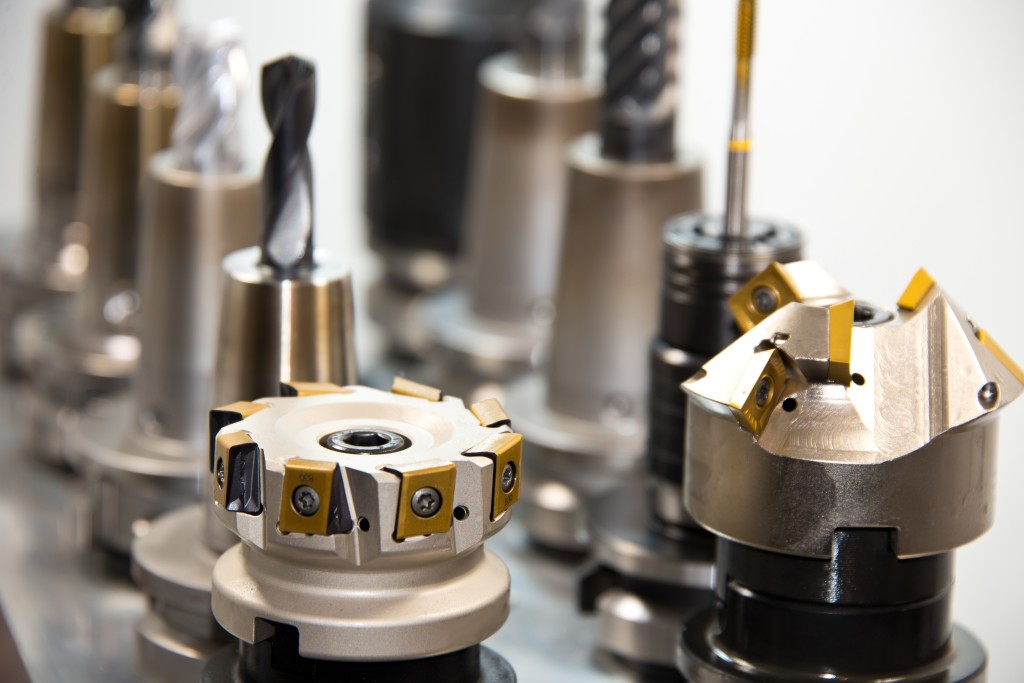 Durable Hardware
Strong connections between the arms, beams, and columns are required to hold a substantial racking system together. The importance is magnified in the case of cantilever rack systems, where the support consists only of a single central column at one end of the arm.
Ability to Hold 100% Load
Racks should be designed keeping in mind that the rack will be used at 100 percent capacity and all arms will be loaded simultaneously. For this reason, the columns and base of the rack must also be designed to sustain the full load. Moreover, in the case of cantilevers, special care must be taken to ensure the rack is designed to be stable even when it is only loaded at one end.
Even Load Bearing
Materials and items to be loaded on the rack vary greatly in terms of size and shape. While some longer or larger items can span the length of the rack other heavier items might rest elsewhere. This makes for unevenly balanced loads. In such cases, it is important to design a rack that is capable of sustaining full load no matter where it is located on the rack. Unless racks are designed in this way, heavier loads placed on unsupported parts of the rack will deform it and compromise the rack's integrity.
Proper Welding
Racks are prone to damage and show structural weaknesses if not welded properly. Therefore, arms and connecting beams should be fully welded and any signs of poor welding should be dealt with as this is a serious threat to both products and employees alike.