From what I've seen, every metal fabrication shop owner starts working with stainless steel and mild steel. Stainless steel fabrication or mild steel fabrication is their main line of work. But they start taking new projects of different materials like aluminum when they are ready to expand their business.
So, if you own a metal fabrication shop and want to expand your product lines by taking versatile projects, you are welcome to do so. But my advice will be to know everything about that material and its uses before deciding to put it in the brochure.
Today, I'd like to introduce Aluminium welding and some of its basic uses. If you are one of them who is willing to take Aluminium projects from now on, this will help you.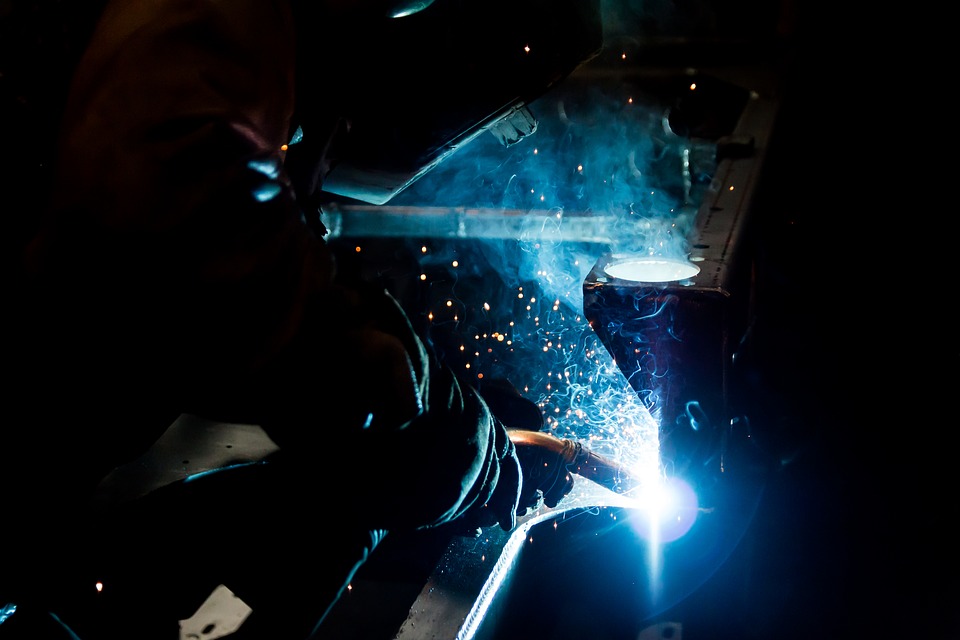 Why Aluminium?
First of all, you should know why it is a good idea to get involved in aluminium fabrication, more specifically Aluminium welding.
The main reason why almost every successful metal fabricator weren't able to resist Aluminium based projects is – they have a high demand from the clients, especially because they are durable and lightweight, which is a rare combination. That's why aluminium is being used in aerospace, construction, automotive and other sectors. This is the same reason why we and many other metal fabricators get Aluminium related projects that involves laser cutting aluminum, putting it through metal bending or metal rolling machines, etc. so often. Laser cutting, bending, rolling aluminium is very similar to stainless steel or mild steel processes. However, welding aluminium is a bit different as aluminium doesn't have the same melting point and other physical properties of Stainless steel or low carbon mild steel.
What type of welding should you use for Aluminium fabrication?
The most common welding processes for Aluminium are SMAW (Shielded Metal Arc Welding), GMAW (Gas Metal Arc Welding), and GTAW (Gas Tungsten Arc Welding). However, PAW (Plasma Arc Welding), EGW (Electro-Gas Welding), ESW (Electro-Slag Welding), and RS (Resistance Welding) could be used for joining aluminum parts too.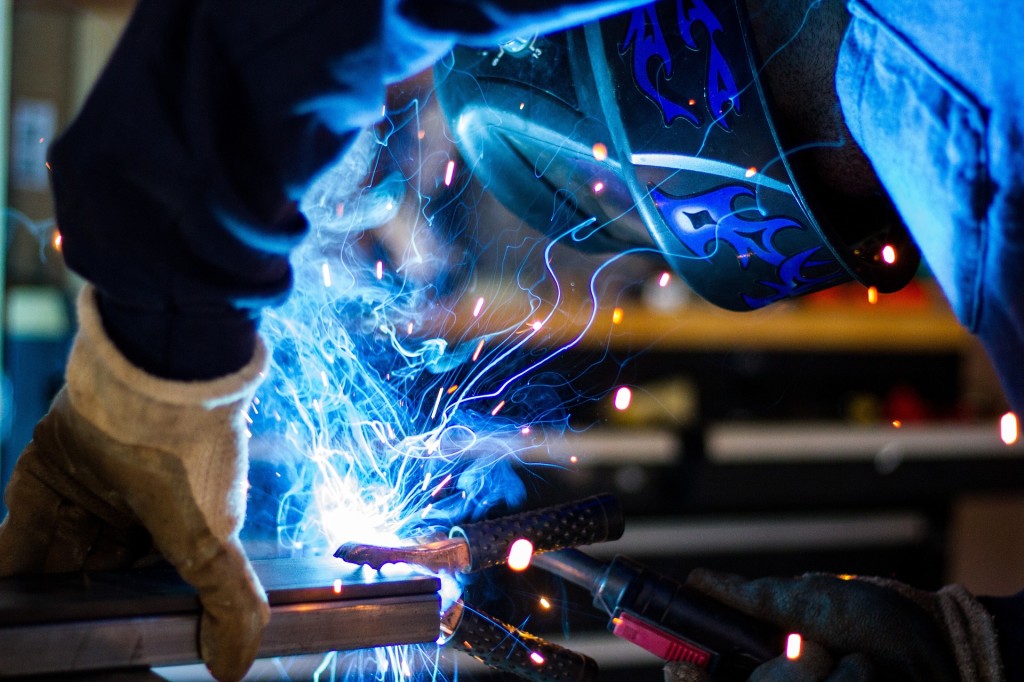 Few Welding Tips for Aluminium
Fusion Lack and Burn Through: Aluminium has high thermal conductivity. For this reason, Aluminium and its alloys quickly conduct the given heat away from the weld area. This incident usually results in lack of fusion, especially in GMAW. That's why welders should move faster with the GMAW guns to avoid this situation.
Porosity: Aluminium is very much susceptible to weld porosity than most of the metal used in metal fabrication. Porosity occurs if the gas gets trapped inside the metal as it is solidifying. Welders can use, either chemical etch cleaning, mechanical cleaning or solvent degreasing to get rid of porosity.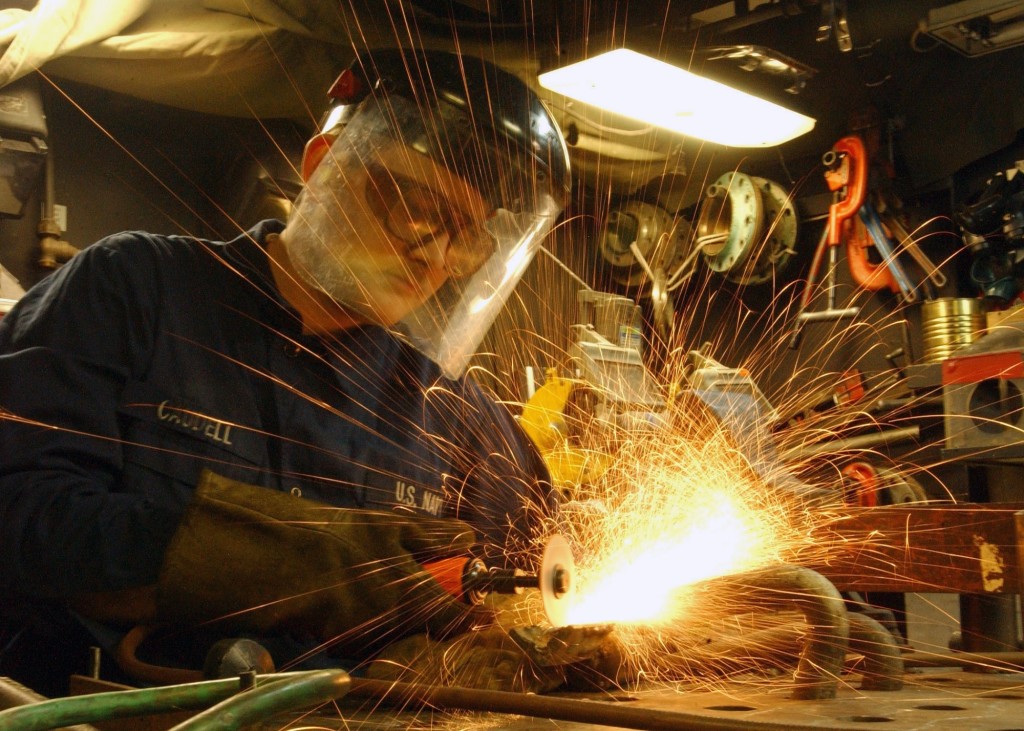 Solidification/Hot Cranking: During the solidification of the weld material from its molten state to the cold solid state are usually known as solidification/Hot cranks. By choosing a filler material that has low crank sensitivity than aluminium, welders can avoid this solidification cranking.
Liquid Cranking: It is usually caused by the contraction stresses which occur during weld metal solidification and cooling. However, welders can minimize the chances of liquid cranking by choosing a filler material that has a lower melting point than aluminium.