We all know how a single bad decision can ruin the entire laser cutting, metal bending, welding, or metal rolling process. One bad selection of tools and parameter or just one bad decision is enough for the entire production line to be a disater. It is true for stamping too.
Whether it is stainless steel fabrication, aluminium fabrication, or steel fabrication, a bad selection of feed can ruin the work for you. But that's why we are here.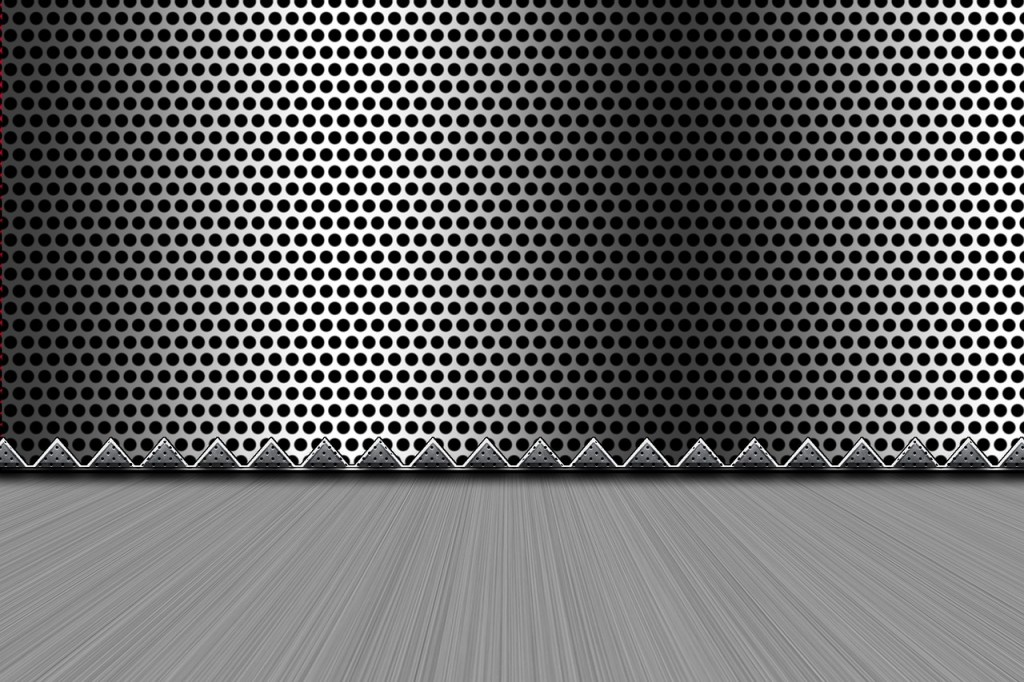 Raw Material feed comes in 3 different styles:
Servo-driven
2. Air-driven and
3. Mechanical
These three have different suitability in metal fabrication stamping. However, if the situation is like "one feed suits all" then, I would suggest servo feed, which I'll talk about later. First, you need to know about air feeds and mechanical feeds.
Air Feeds
Among Air feed, Servo feed and Mechanical feed, these are the most cost-effective ones. They are reliable too.
However, they are not as precise as mechanical or servo feeds. Even though sometimes the stamping tool pilots are capable enough to make up for the little variations in the feed length. It usually happens when the force applied to pull the coil stock is different due to changing condition for controlling loops at its infeed.
Another major issue with air feeds is the timing. As they are air driven, there is some inherent lag, which you cannot do anything to prevent.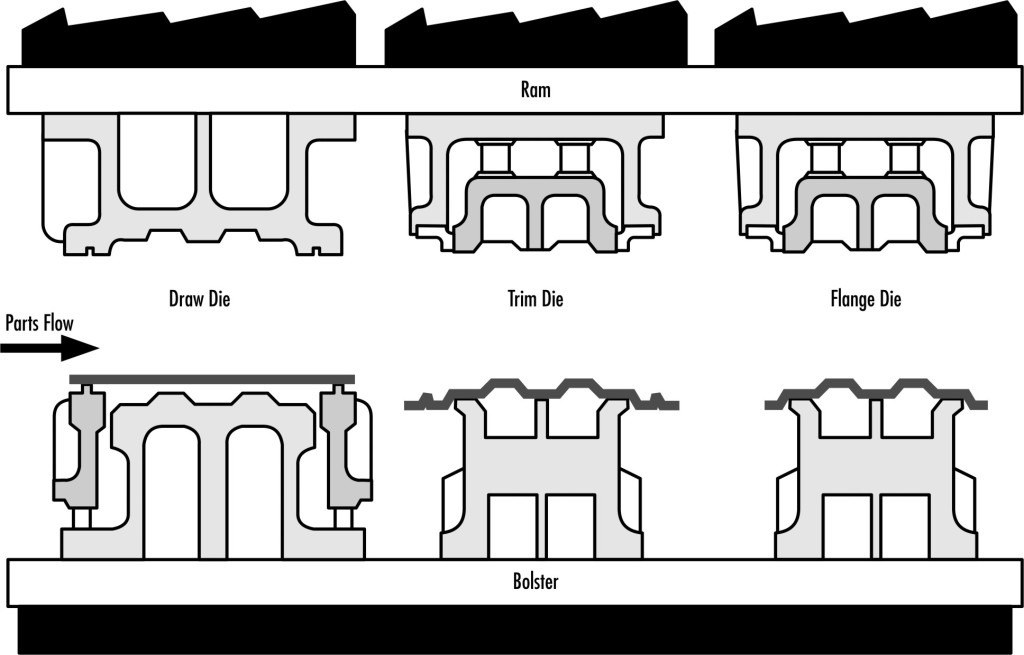 Mechanical feeds
Mechanical feeds are the most accurate, precise and fastest feeds that we have ever used. They are can run over 2000 SPM in the right conditions. But our number one pick for regular and all situation use is Servo feeds. Why?
Servo Feeds
Servo feeds can be expensive than both mechanical and air feeds, depending on the model. However, they are much more versatile and capable of handling a variety of stock widths and thicknesses.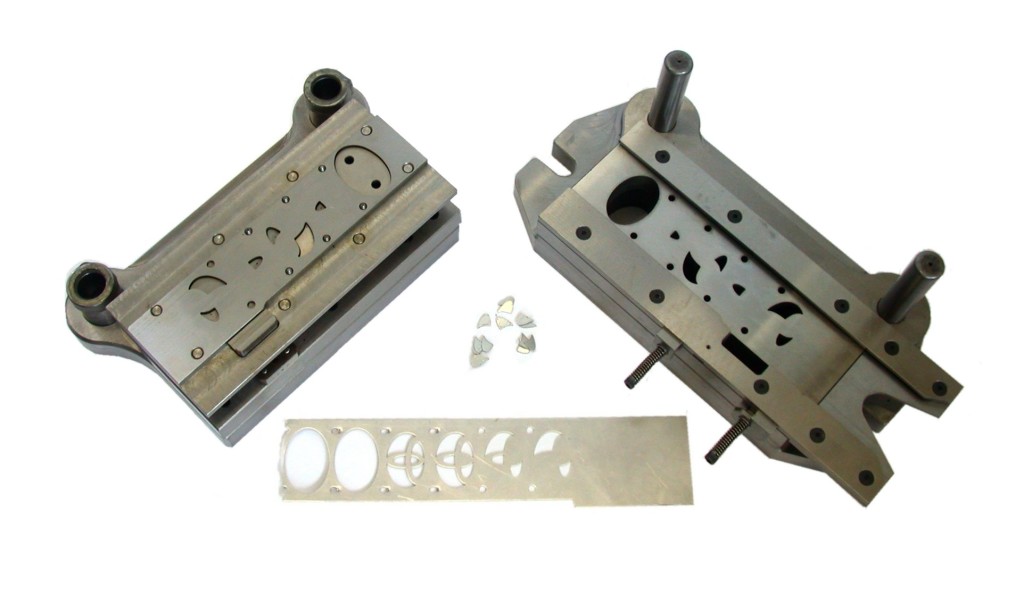 Besides, they can be programmed for individual jobs, which is why you don't need to set up the feed on the changeover. You just need to pull on the programs and pitch-length of coil stock, which is fed on each press cycles.
Some of the servo feed models can store up to 200 unique programs. These Servo feeds likewise are moderately quick. Obviously, speed is an element of the pitch setting: the more extended the pitch, the additional time you have to sustain, which influences the press speed. All things being equal, for speeds up to 650 or even 780 strokes for every moment (SPM) on short pitches, they can carry out the activity exceptionally well.
With servo feeds you get a for all intents and purposes interminably customizable feed cycle. So for example, in the event that you are doing in-die tapping and the strip is allowed to move just for 90° of the press cycle, you can program this on your servo feed. It'll influence the speed to some degree since you need to sustain your pitch in a shorter time span, yet by a similar token, on the off chance that you can utilize 220° of the press cycle, you have a more drawn out time to nourish your crude material and can run even faster.