When talking about environmental friendly manufacturing, green tools or energy-efficient ones rarely come to mind. However, machine tools are made up of motors and various complementary components which tend to consume a lot of power when operated. Recently, the move towards green has bled into manufacturing. Therefore, a new set of standards put in place by the International Organization for Standardization (ISO) can help measure, reassess and redesign machine tools to improve performance.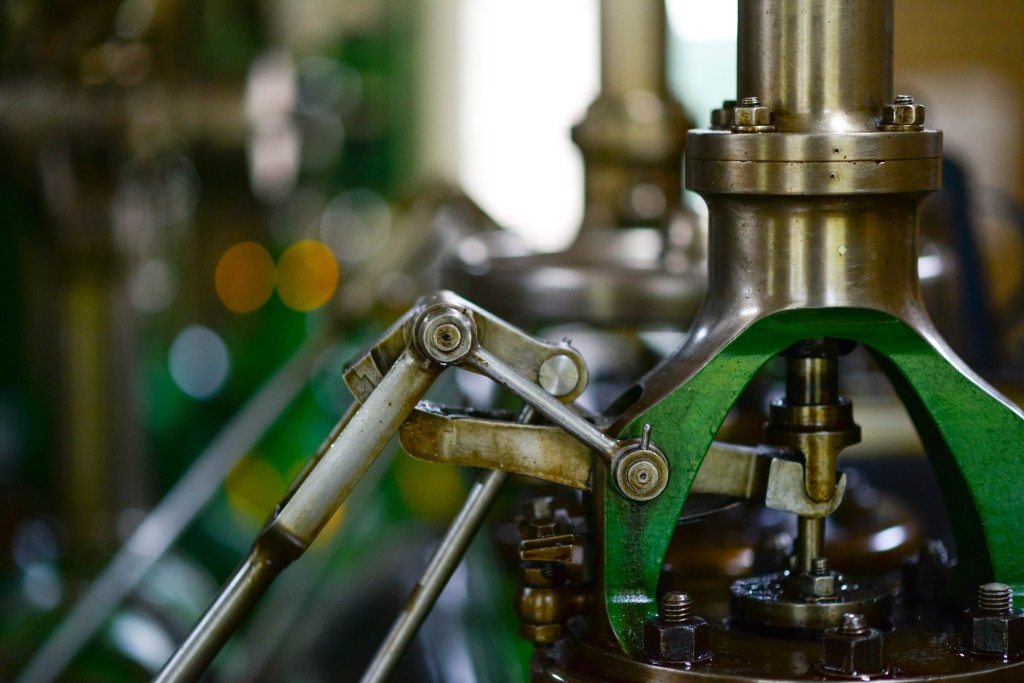 Machine tools are heavy industrial level devices that rely on a large amount of power to perform tasks such as laser cutting, metal bending, and metal rolling. These processes involve the use of various different tools which make up a sizeable proportion of the energy costs. Moreover, cooling and lubricating systems during metal fabrication processes add to the total energy consumption.
Calculating the ecological footprint of machine tools is not an easy task. More often than not, investing in new designs comes with a lot of forethought as these tools are affected by multiple variables, including, economic value, the technical specifications of the tool itself and finally operating requirements.
ISO has published parts of the new international standards, which encourages the analysis of machine tools based on their functions and to highlight similarities between tools that are reasonably different from each other and there are different variations of the same tool type.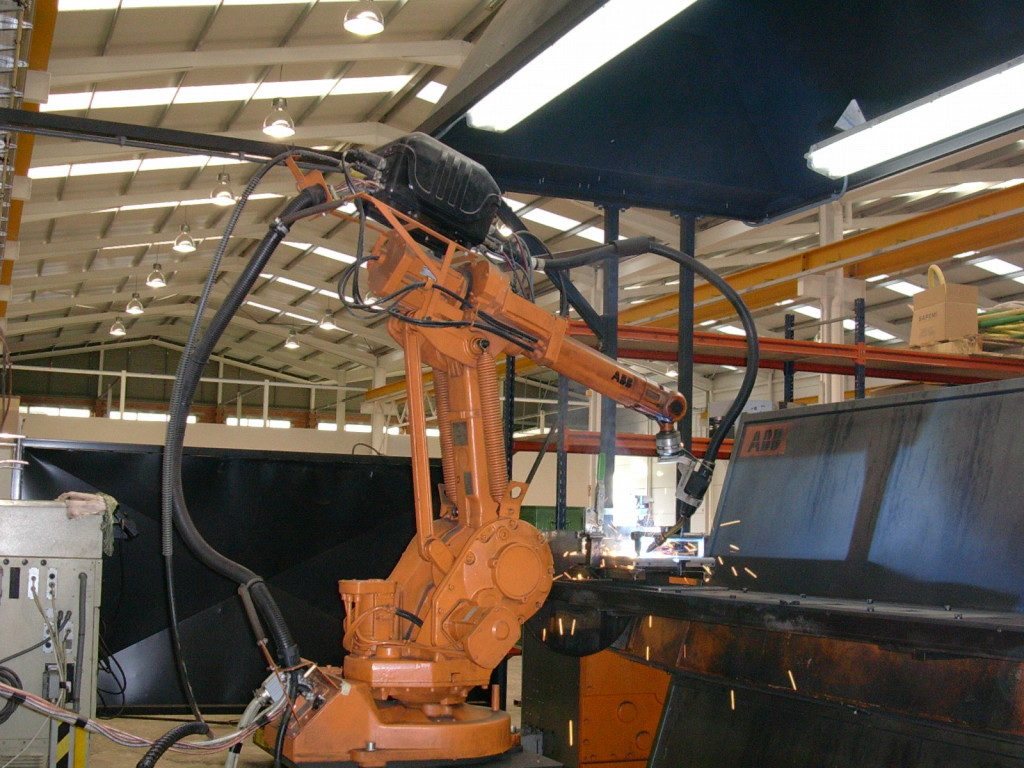 The Standards That Are Paving the Way for the Future Machine Tools
ISO 14955-1: Part 1 of the Environmental evaluation of machine tools, deals with the efficiency of the tools during their operational lifetime. The tools are evaluated based on the components they are made up of, the functions the tools carry out and the associated energy demands. These are then compared and evaluated against both older versions of the tools and newer technologies for further improvement and redesign.
ISO 14955-2: Part 2 of the Environmental evaluation of machine tools provides practical methods for measuring the energy supplied to machine tools and their different components as specified by ISO 14955-1.
Ralf Reines, a convener on behalf of the ISO technical committee in charge of developing these standards, has stated that these standards are the only ones in existence and that they provide an extensive methodology that can be applied to all machine tools, no matter how diverse the tools are. This means that, even though machine tools used the fabrication of different materials, such as stainless steel fabrication, aluminium fabrication, and steel fabrication, the standard can be applied to all of them. The goal of setting these standards is to design and use more environmentally friendly equipment without compromising on performance.
A Greener Future
The machine tool production industry is a multi-billion dollar industry and as the demand for more energy-efficient machines is on the rise, designers will have to abide by these new set of standards to produce the next generation of machine tools leave a smaller environmental impact and be more energy efficient.