To most people, seeing is believing. But not to the metal fabricators. They can't believe what they actually see on the back of the fiber laser cutting machine.
With the emergence of the 10 kW power sources, these laser cutting machines reached new levels. It is not an over-stretched statement if I say that these laser cutting machines can cut one-fourth inches material faster than any regular 8-year old CO2 lasers can cut the gauge material.
Metal fabricators can't believe themselves when they see that a million-dollar system with material storage, equipped with handling capabilities, can deliver metal sheet and remove parts & skeletons quickly to keep up with the fast working head. However, some people are still needed in many situations for the parts separation, especially when the work is moving between thin-gauges and thick material.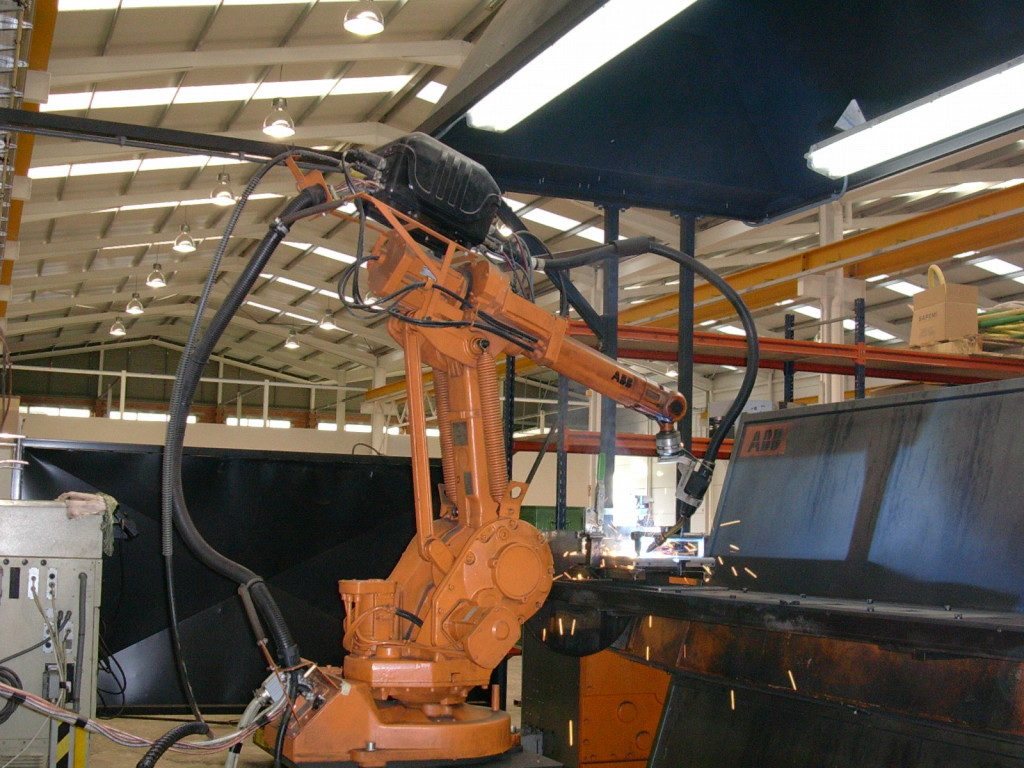 Sorting the parts with Robots
There was a time when robots were typically used in specific metal fabrication process like metal welding. But these days, robots are being used is in laser cutting, metal bending, metal rolling, and any other stainless steel fabrication, aluminium fabrication or steel fabrication processes.
The revolution in the use of robots in different fabrication process was led by modern robotic programming. These programs are now even more user-friendly and actually using CAD data for determining robotic movements.
Robots have always been good at moving parts. That's why it's only suitable if robots are used in part sorting. For the machine tool builders, these robots have proven their worth and they are about to thrive as a helping hand with today's fast fiber laser cutting machines.
The key is the programming software used for the laser cutting machines. The software's unique algorithm is capable of detecting possible problem areas which might be an obstacle for the part sorting job.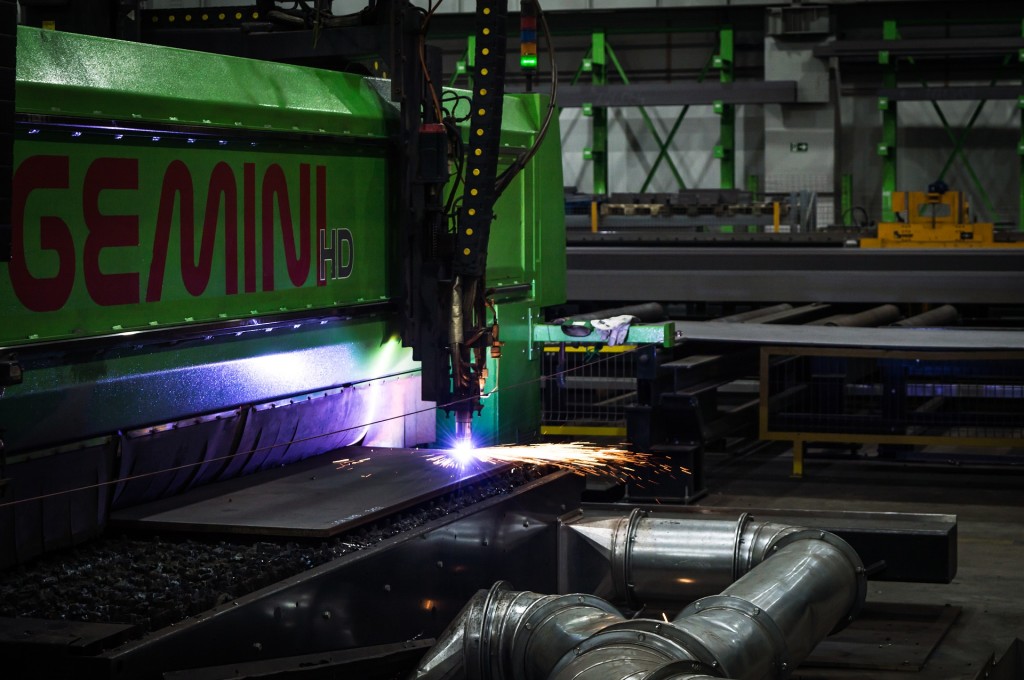 If any tight corner cutting feels as if it can create a possible scenario where the part sorting robots is unable to dislodge a part from the skeleton then the program of the robot will have the laser cut down that corner in a way that it facilitates the release. Again, if the parts could be arranged in a way that the common-line cut can be drawn between them that eliminates a specific remnant section & creates easy access for a part then the software program will be arranging the parts on the sheet to take full advantage of that.
At last, when the pallet is reached to the unload situation, the software programming has helped in creating the cutting actions that allow a robot to remove the parts from vacuum cups, the skeletons, and onto the stack on some other pallet. And all of this takes place when the fiber lasers are cutting another metal sheet.
Challenges for the part-sorting robot
These robots have all the obstacle of any regular robot that they need to overcome. First of all, they need to learn how to specify a certain situation. To be honest, no robot is well equipped to work in "exception situation". It's not just part sorting robots.
Another shortcoming of these robots is their inability to learn new things from the operator. Of course, we are not talking about AIs. But wouldn't it be great if your part sorting robot could understand any specific instruction of yours?
Lastly, the smaller parts are more challenging to the part sorting robot. But these can all be taken care of. All we need is some fresh minds over the development process of these robots.