Despite being used in high-integrity applications like electronics, medical, automotive and aerospace industries, Plasma Arc Welding or PAW is often overlooked in stainless steel fabrication, aluminium fabrication or steel fabrication as it is much more complex and requires a more expensive set of tools compared to other arc processes. Another reason for the overlooked situation is the fact that PAW is a bit slower compared to other welding processes like Laser beam Welding or LBW.
However, PAW is not the slowest of all. It is faster than Gas Tungsten Arc Welding or GTAW, also known as Tungsten Inert Gas or TIG. Besides, PAW offers a low-cost welding where LBW was your first choice.
Like laser cutting, metal bending, metal rolling, etc., PAW also has its own set of advantages and disadvantages.
PAW is actually a lot slower than LBW. Depending on the laser used in LBW, the speed can reach up to five times of what PAW reaches. However, if you consider the cost of welding, PAW is much more cost-efficient than LBW and few other welding methods.
That's why in metal fabrication, PAW is still being used as a cost-efficient alternative of expensive LBW where high-integrity and high speed is not a priority.
But PAW has a disadvantage of greater thermal input. This causes wider welds and also some heat-affected zones than EBW and LBW. It causes more distortion as well as losses of mechanical properties.
However, Other than the cost efficiency, PAW has an advantage over them. It is the tolerance to join gaps as well as the misalignments that ensure the use of PAW in Metal Fabrication. Even though the arc is constricted, its plasma column is significantly larger in diameter compared to the beam. That's why adding fillers is easier with PAW than EBW or LBW.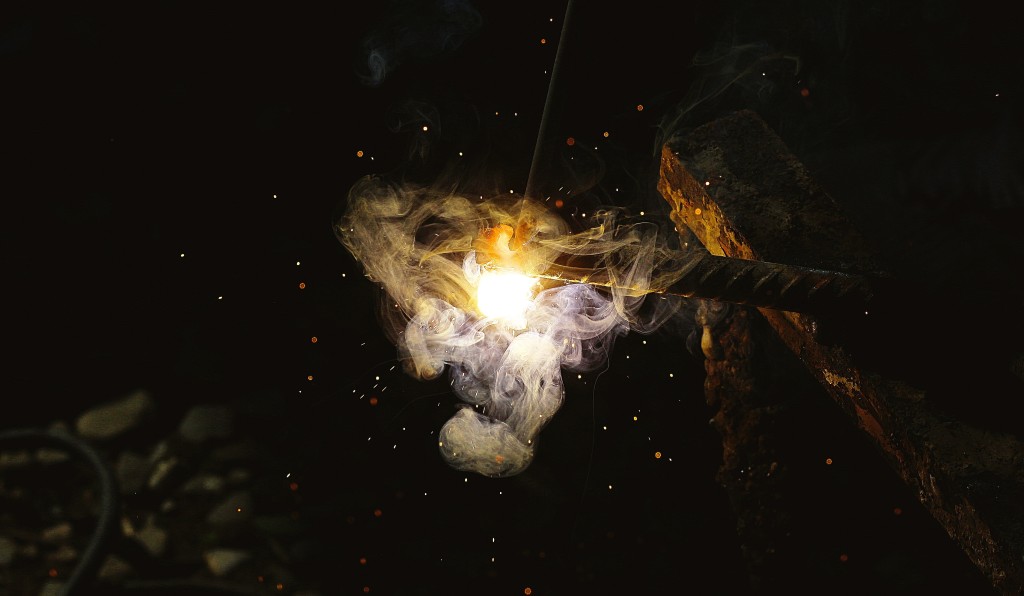 As for the comparison between GTAW and PAW, PAW has a significant disadvantage which is its complexity. Besides, as you know, the cost efficiency is higher with GTAW.
The narrow arc for PAW is less tolerant to the joint misalignment compared to the Conical Gas Tungsten arc.
However, microplasma's subtle arc is easily maintained at a lower current level, which gives it a slight advantage over GTAW.
In the 60s, welders were facing challenges in getting a stable Gas Tungsten Arc at below 15 amps. At that time, microplasma was proven capable of overcoming that limitation. Since then, GTAW went through an evolving process.
PAW has a significantly lower limit of current which is almost one-tenth of GTAW. This along with the reliable arc starting makes Plasma Arc Welding suitable for several smaller precision applications including electronics and medical industries.
PAW also offers the advantages of high current over GTAW. That's why making welds with Plasma Arc welding in the keyhole mode could result in complete-penetration weld in the thicker material in just a single pass.
PAW decreases the needs for expensive joint preparation and expels the needs for any filler material. Also, most material is weld-able with Plasma Arc Welding using the DC Electrode Negative or DCEN. NO wonder PAW is still being used despite being complex and slow.