Fails are not a sweet sight for sore eyes, especially in stainless steel fabrication, aluminium fabrication or steel fabrication. Nobody likes their metal rolling machine making uneven rollings or laser cutting machine to leaves bruises on the edge. Same for die fails, no one wants them but only a few knows how to avoid them.
But to put you out of miseries, I'm going to explain to you how you can solve cutting punch fails.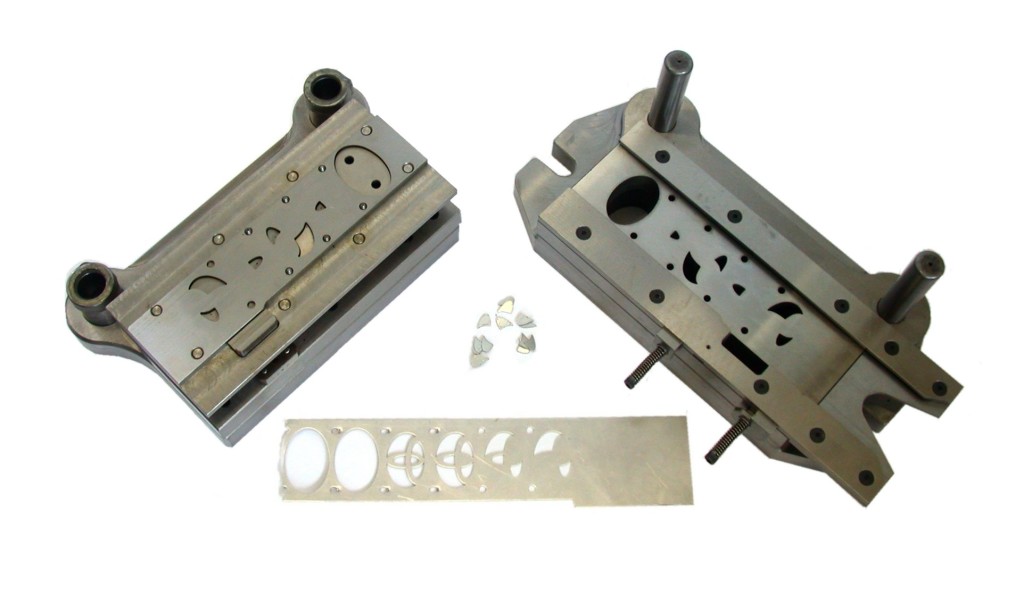 Forming to Failure, metal cutting
The very first step is to understand die cutting dynamics. Cutting metal in a die is perhaps the most severe metal forming operation. Yes, I said forming operation.
During the cutting process, metal is deformed and the cold extruded from the other part. The deformation produces shear zones or a burning portion of the edge. When the punch penetrates a particular portion, the metal's some of the internal property like yield strength is exceeded.
Besides, metal cutting requires more force and definitely produces more shock. The shock should be absorbed by a press & the die. Without falling or breaking apart, the press, die, and all its components should absorb the shock for becoming effective in its work. As the tensile and yield strength of metal increase, so do the required force to form the metal to fail, which is called die cutting.
The Press
It is hard to believe but one of the most general causes for a punch breakage is the press. Ensure that the press in your metal fabrication shop is in good condition and well-maintained. It should also have minimal deflection rate when it is under load.
While a gap-frame press (a.k.a C-frame or Open-back presses) works very well for any simple metal bending, low-tonnage cutting, or other light-duty operations.
Usually, they aren't good enough for the operations, which requires precise punch-to-die alignment and high force. This is because they've greater deflection rate than any straight-side press.
Remember, high speed and ultra-precision presses are good candidates for carbide tooling because they are vibration-free and rigid. Besides, they also have lower deflection rate compared to standard presses.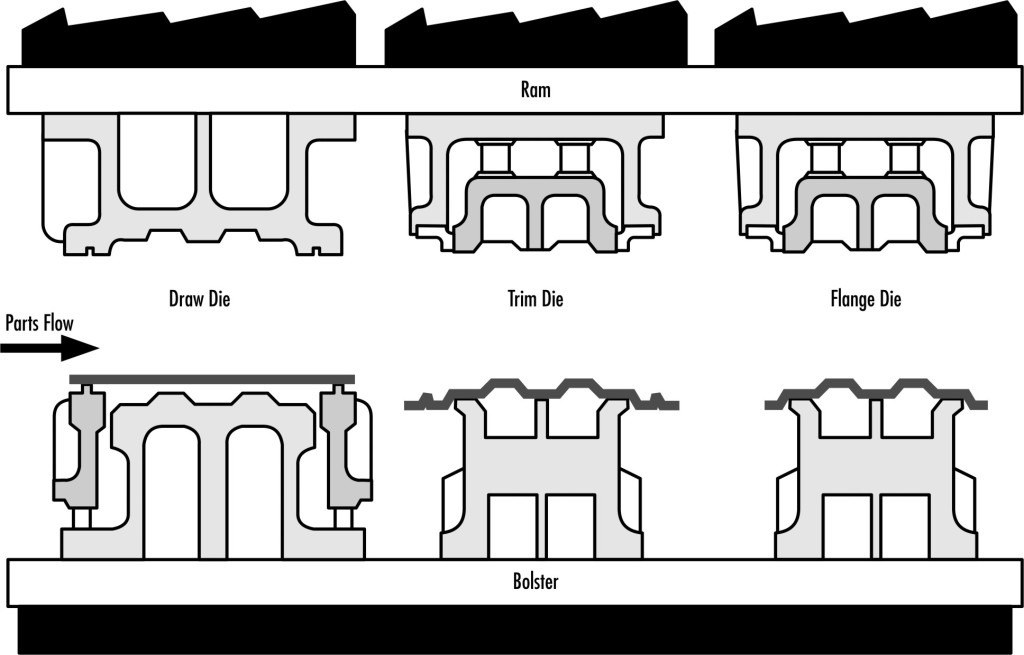 Improper Tool Selection
Cutting and piercing punches should be able to absorb the shocks without chipping and breaking and they also should have a good wear resistance.
Consider the material's hardness and thickness, clearance cutting, and the ratio of the punch diameter to the material thickness.
As the hole diameter is getting smaller, cutting clearance should start increasing.
Post-EDM Stress Relieving
EDM or Electrical Discharge Machining process can cause the steel damage, which can result in the premature punch breakdowns. From a microscope-level, the wire burns look like bolts of lightning. The discharge creates molten craters of steel lava, which discharges out from the tool steel selection.
Using a lower amperage skin cut, you can reduce the tool steel damages. For an intricate wire-burn punch, the wire-burn section must be stress-relieved after the EDM. The tampering process restores cutting edge's toughness while keeping necessary hardness.