There is numerous software out there being used in the metal fabrication industry that helps with shop floor control. Whether you run processes like metal bending, metal rolling or laser cutting, having a floor control software that monitors employees and equipment help the general workflow, especially when it comes to big jobs.
Keeping track of progress and repairs
Once the job is accepted, and the CAD drawings and CAM details are created, the project is in a vulnerable state where it can determine what your profit margin will lie. Most shops follow a general rule of thumb for preventive maintenance, after all, ensuring that the shop is always ready to take on the job without the need for repairs and replacements for equipment is ideal practice. The SFC helps a lot with this. Additionally, the SFC keeps track of all costs, equipment and worker details as the job goes along. The software ensures that proper all assigned tasks are completed properly, proper documentation is generated during work, the right equipment is used for the job and they are certified for the job, and finally, the software tracks and makes sure that all parts of the project come together perfectly in the end.
The software can handle unplanned maintenance as well by keeping track of equipment and costs and collect updated reports frequently. This is important because when it comes to big jobs or jobs that need to be completed in a short deadline, knowing details and conditions about your equipment beforehand can help you handle the job better and get it to completion. Keeping track of all this is very helpful during stainless steel fabrication.
Instruction on getting things done
Once the equipment handling and repairing are documented and well taken care of, the next worry is allocating your resources properly, especially the personnel. The software handles this too by providing a set of multimedia work instructions and allocating resources according to the best job flow. Furthermore, it documents the skills and capabilities of the personnel along with the machines and equipment they will be using. So, you will have an updated database of what your shop floor is capable of, what machines you have, and what resources can be allocated.
At the machine level, the software will provide lots of handy information and instructions to your workers that will help the job flow and execution. Additionally, the screen can also show three dimensional CAD drawings and other data. Finally, contact information of people from other departments or special requirements are also displayed so when needed, they can be summoned to the shop floor almost immediately.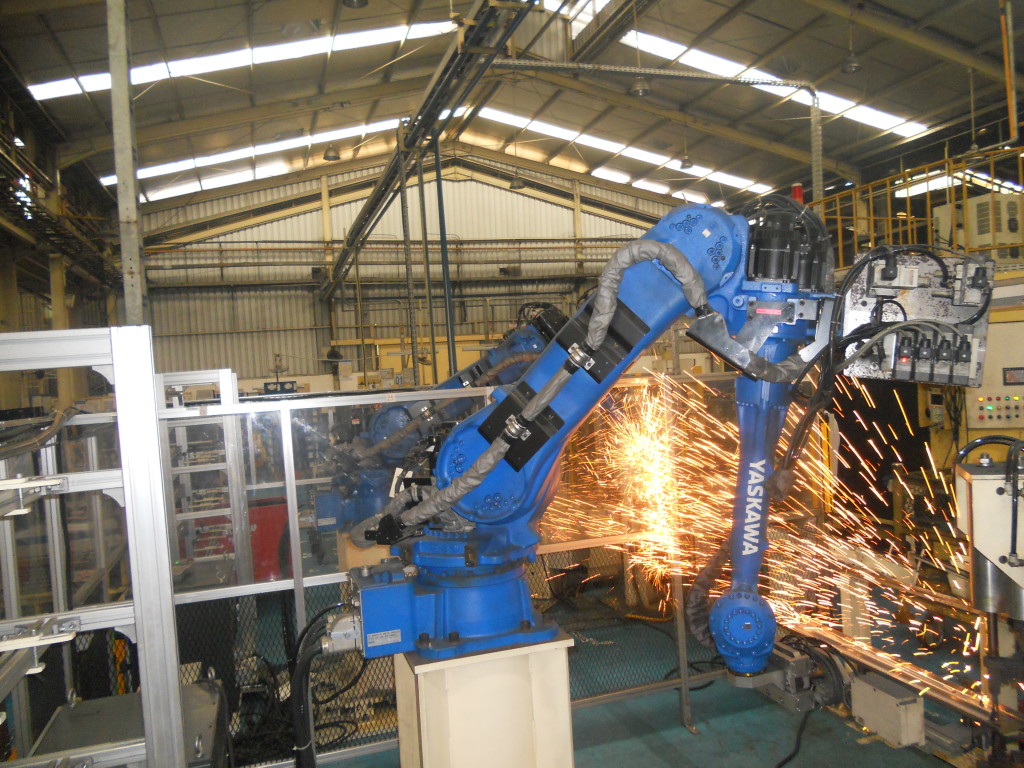 Choosing the right software
The biggest factor that determines how useful it will be to you is the amount of data you have and can provide to the software. Moreover, you need to assess the computer expertise of your employees as this will determine how effectively they can use your software. A big job or one with a strict deadline can be handled more easily with a software helping you out, keeping track of all your equipment, personnel and resources and help bring them all together and function as efficiently as possible. The use of the software is not very narrow either, there are applications for it in shop floors that focus on aluminium fabrication or even steel fabrication.