Welding is a very common process stainless steel fabrication, aluminium fabrication, and steel fabrication. Argon is a popular choice as a shielding gas for solid-wire electrode applications. However, many welders and even managers know very little about the gas. Although facts like the gas being expensive, good for top quality welds and leaves no flux, are well known, the gas is inefficiently used. A lot of this inefficiency comes from the fact that supplying the welding stations is not done effectively. However, a smartly designed bulk system can overcome that and eventually, lead to a positive outcome.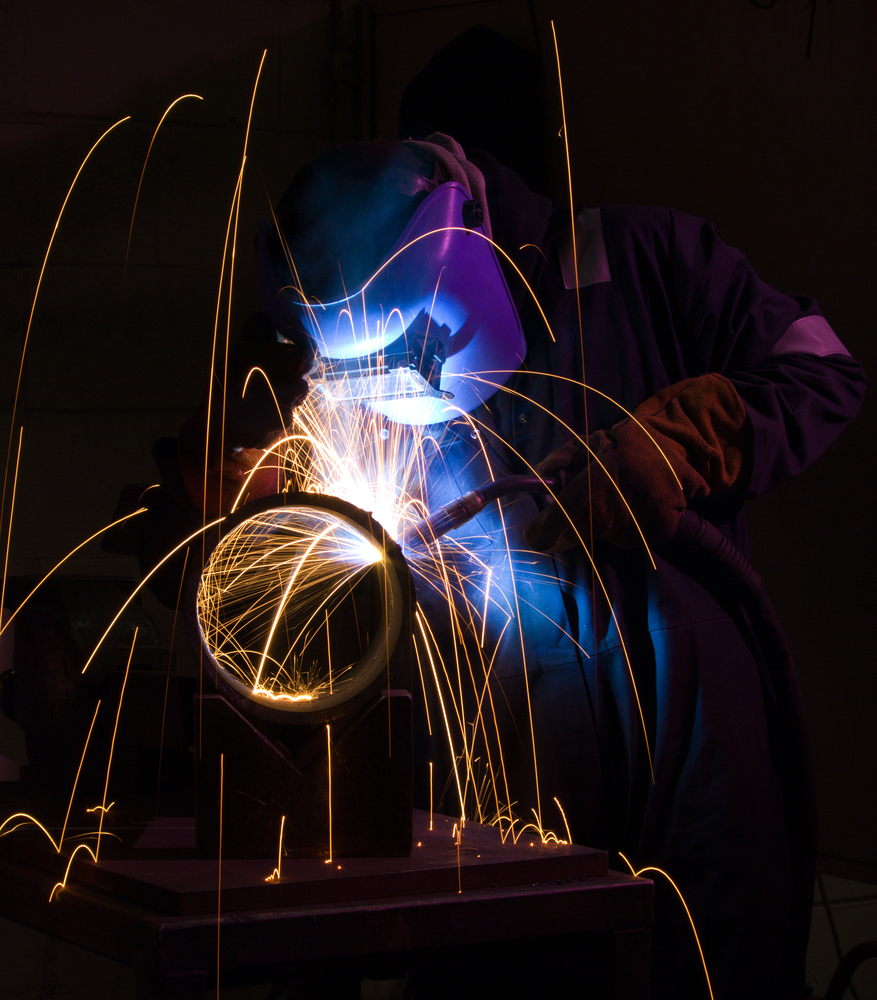 The advantages of a bulk system
Installing a bulk system comes with numerous benefits, all of which factor towards making your consumption more profitable and efficient. For starters, buying gases, specifically argon gas in huge quantities and in the liquid significantly reduces unit cost per CCF. For smaller installation, extra effort is required to work around with cylinders. However, in the bulk system, the downtime is eliminated and eventually pays off for the cost of installing such a system.
A plant utilizing the bulk system can also reduce its rate of gas consumption, by fifty or eighty percent by introducing numerous conservative measures. Even though multiple conservative practices should be made, these are inexpensive compared to the overall benefit, and as a result, the investment can be considered profitable in a matter of days. Once a bulk system is established, and maintained properly, it offers many advantages in terms of productivity and profitability over the standard cylinders used in the metal fabrication industry.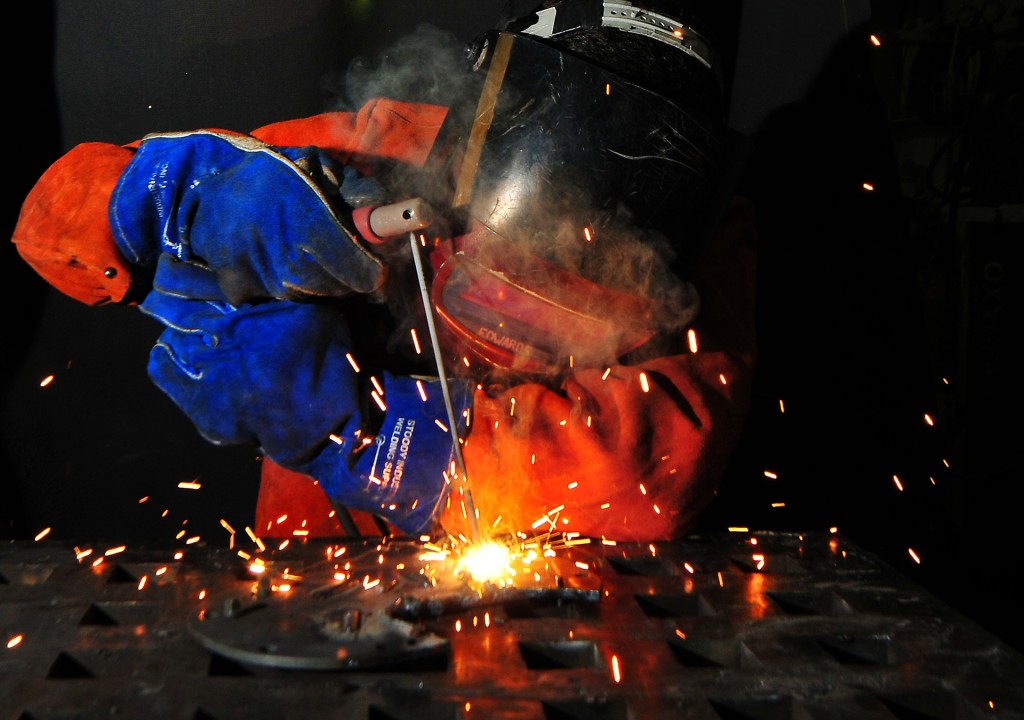 Designing the right bulk system
Designing the right bulk system requires smart engineering and proper construction. Some of the most important things to be careful about are:
-          Make sure that the system is of a closed-loop design and can handle flow requirements currently and future requirements without any pressure drop throughout the entire system.
-          The design should limit the number of hoses required while providing the most protection from external impacts.
-          The ease of access for repairs and modifications is extremely important.
-          The actual materials for the construction of the system depend on the use of the system.
-          The system should be designed in such a way so that drops originate from the top and run down to an isolation valve that closes whenever any gravitational forces act on it.
-          The drops should have sufficient outlets and an isolation valve. Additionally, any unused outlets should be securely closed off.
-          Employees tend to hang coats, hard hats and even hoses on the drops. This may lead to damages that eventually become a source of the gas leak, which might take a while to discover. Therefore, make sure that the pipes used are large and if possible, constructed from deformation resistant materials like brass or steel.
-          In order to ensure that you can make changes to the system without shutting it off entirely when in need of modifications, all fittings should be threaded.
Always looking for a way to improve efficiency and maximize profitability is the primary way to succeed in this industry. And in the case of supplying shielding gas to welding stations, a bulk delivery system is one of many methods to improve efficiency. There are numerous other ways you can improve the productivity of your factory by considering improvements in laser cutting, metal bending, and metal rolling.