Know your customers is the basic rule for any or all business. Whether you are selling a physical product or a software-based service, knowing your target audience will definitely give you an upper hand.
To metal fabrication shops, it's comparatively more important as satisfying the customers with their work is the priority. Regardless of the material you use – in stainless steel fabrication, aluminium fabrication or steel fabrication, it's imperative that you meet your client's expectation. If you cannot satisfy them with your laser cutting project, they will definitely uncheck you from the shortlist for their metal bending or metal rolling works. So, by doing one thing wrong, you are jeopardizing your entire business relationship with the clients.
But how do you avoid this? The answer is simple – know your customers. If you know your customers well enough, you'll figure out what they want from you and thus you can maintain a healthy relationship, which may lead to other projects in the future.
"How do I know my customer?"
Well, there are many ways. But today, I'll be talking about one specific, the VOC research.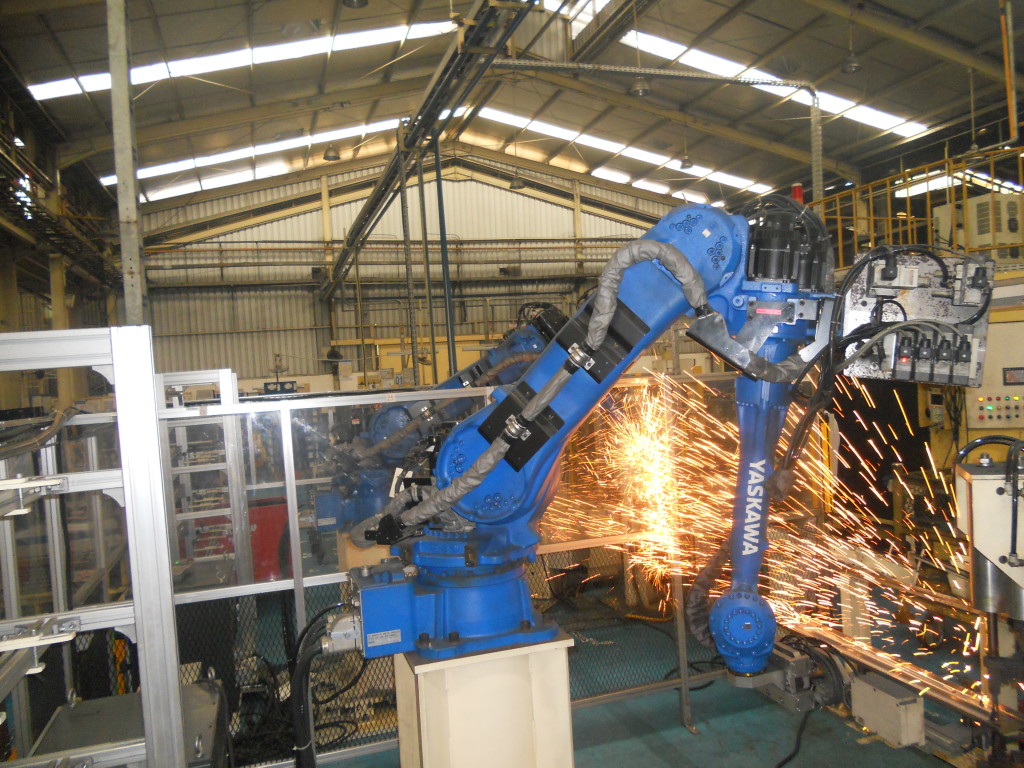 What is VOC?
VOC stands for Voice of the Customer. This is an activity which can be conducted in a few days/weeks if you have a small and close group of customers in mind. However, it can take months if your client base is massive.
Will The VOC study yield the result?
Metal fabricators who are embarking on the VOC research projects usually have 3 question:
Is the research worth the money, time, and researches?
2. Is the result credible enough to be taken granted for by my team?
3. Is the study result is efficient in locating where we are lacking and needs improvement?
The answers are yes, only if it's done properly.
How long does it take to conduct a VOC Research?
It actually depends on your talent and the amount of time you spent on it. Ideally, a VOC research takes almost sixteen weeks or so, if you are doing it alone. However, if you think of tagging a partner along, it might save you few weeks. Generally, you and your partner should spend 20% to 30% of the time to finish this research. A key stakeholder for occasional support may be helpful to the entire project.
Conducting this research
To get started with this research, you will need to record some interviews and the whole project can be divided into 5 steps.
Step 1: First of all, it's crucial that you establish the project scope and obtain the approval.
Step 2: In this step, developing the "Voice of Customers" interview plans is necessary. Keep your audience in mind for this part.
Step 3: Next step is to conduct all the VOC interviews as planned in step 2 of the process.
Step 4: Here, you will need to identify the VOC needs and then sort out the VOC needs to develop a Primary Needs Table.
Step 5: Finally, you'll need to conduct the broad customer rating email survey that will help you build the Market Opportunity Map.